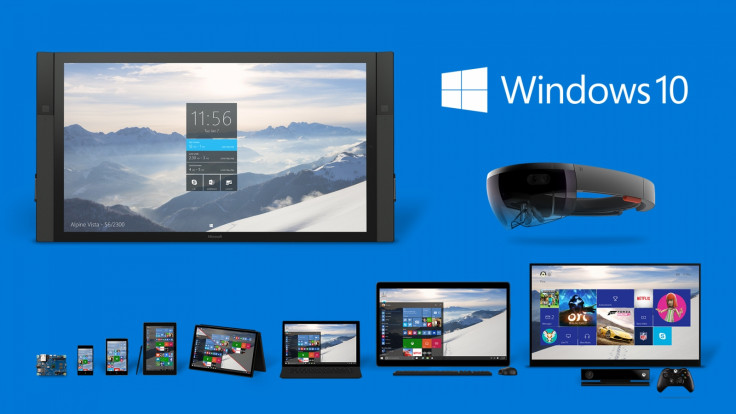 The Windows 10 operating system had several features revealed during Microsoft's 21 January event, which also showcased the smartphone implementation of the OS.
However, users running older Windows versions (mainly Windows 7, Windows 8/8.1 and Windows Phone 8.1) were left with questions as to how they would be treated come upgrade time.
Microsoft's Corporate Vice-President, Joe Belfiore, has clarified that users upgrading from older versions of Windows will get the traditional desktop interface on any sized device.
However, new Windows 10 devices below 8in screen size will not get the traditional desktop, relying on the 'Metro' Start screen UI. New devices of 8in and larger will be able to use the traditional desktop interface layout.
Belfiore tweeted the information, as reported by Winbeta.
Belfiore has not revealed other aspects of Windows 10 at the moment. These details are expected to be revealed in the very near future.
Prominent new features brought along by Windows 10, for smartphones:
New Start Screen - Users will be able to resize the Live Tiles in any way, along with being able to put wallpapers on the background.
Universal Apps - Developers will be able to write their code once, and offer the app on smartphone, tablet and PC - or at least that's the theory.
Refreshed Notifications - Windows Phone Action Center is getting a big overhaul, and allows users to dismiss individual notifications or respond to them.
Users will also be able to access more quick settings by swiping down. Notifications will also be synced across all devices and Microsoft has also streamlined its Settings Menu.
New Outlook and Office - With the newest versions of Word, Excel and PowerPoint coming bundled with Windows 10 on smartphones, Microsoft says the new apps offer a uniform experience akin to that on desktops.
Outlook has similarly been revamped (across all platforms) and now has Word built-in to allow for faster composition as well as getting swipe gestures similar to those you get in other email apps like Mailbox.