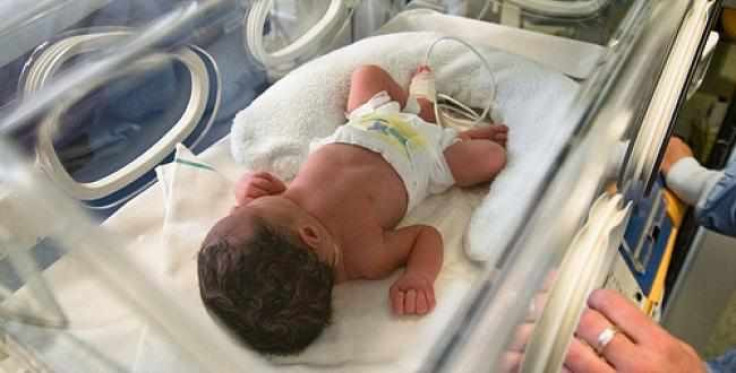 A newborn baby, who suffered more than 90% burns after being kept inside an incubator at a hospital in the western Indian city of Pune, has died in the early hours of Thursday (28 September), police said.
The infant the sustained the burns on Tuesday morning (26 September) and was shifted to the burns unit at the Sassoon hospital on Wednesday evening.
According to reports, a short circuit may have caused the incubator to overheat and catch fire.
Vijendra Vilas Kadam, 35, the father of the baby, is an autorickshaw driver. His wife was in the operation theatre after undergoing a caesarean and the baby had been shifted to the incubator in the labour room.
When Kadam and his family members went in to meet the baby, the room started filling with smoke after a loud noise.
"When the nurse was pulling the baby out, it suffered burns and so did the nurse. It was an accident and we, as doctors are doing everything we can. The nurse was taken to Sassoon hospital for the burns," said Dr Shikha Chopade, who runs the hospital with her husband, Dr Gaurav Chopade.
The baby was rushed to the nearest available neonatal intensive care unit (NICU) at a private hospital.
Earlier, a case for negligent conduct with machinery and for causing grievous hurt by the act of endangering life or personal safety had been filed against Dr Chopade and his staff when the newborn was critical.
Senior inspector Appasaheb Shevale said that the sections of the offence will be now be upgraded as the baby has passed away. Police are yet to make an arrest in the case.