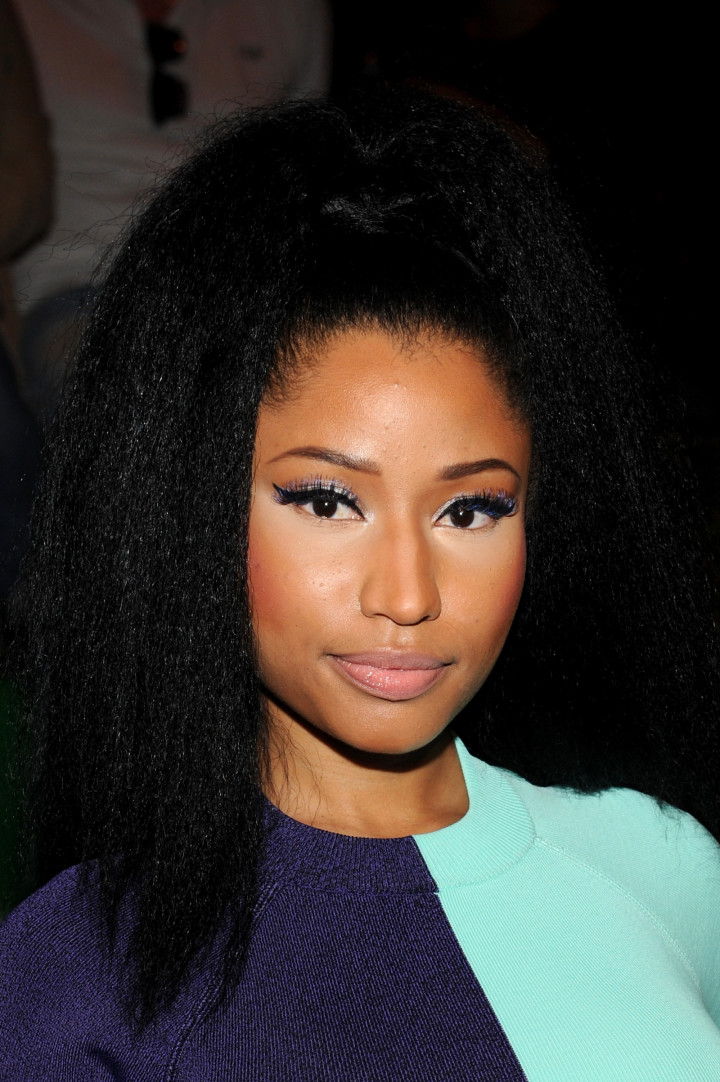 Rapper Nicki Minaj and her ex-partner Safaree Samuels parted company on bad terms after she smashed the windows of his car.
After a furious row, Minaj's temper spiralled out of control and according to media reports, she chased Samuels out of the house, grabbing a baseball bat and then proceeded to pulverise the 2012 Mercedes Benz in the driveway.
Ironically, the songwriter, whose real name is Onika Tanya Maraj, recently attended Mercedes-Benz Fashion Week in September.
The Anaconda singer then threw all of his clothes into the garbage, according to TMZ.
Police were called to Minaj's residence but didn't press charges as the car was owned by the rapper herself. Samuels was then escorted from the property.
After the break-up, Samuels has had all his tattoos of the rapper either erased or covered up with new ink. Minaj confirmed her relationship status, telling her Twitter followers: "SINGLE N READY TO MINGLE."
The 14-year relationship turned sour because Samuels reportedly became increasingly jealous of Minaj's success and wanted to be a performer in his own right.
An exasperated Minaj finally called a halt to their romance when Samuels didn't show up to one of Nicki's shows.
On Monday, Minaj posted an enigmatic message of Instagram saying: "Those who know me never doubt me. & Those who doubt me never knew me."
The rapper is now gearing up for a busy time, travelling to Glasgow to host the MTV Europe Music Awards on 9 November.
She will be performing during the event and looking to win trophies in the Best Female, Best Hip Hop, Biggest Fans and Best Look categories.
Minaj is also promoting new single Only, which also features Drake, Lil Wayne and Chris Brown. The latest song from her upcoming third studio album The Pinkprint.
Before rapper Lil Wayne discovered Minaj and signed her to his Young Money record label, she was known for her many alter egos (among them Harajuku Barbie, where "Barbz" comes from), before she appeared on her first magazine cover wearing her unusual outfits (in her words, some of the "craziest, weirdest, ugliest stuff").
She was one of the first stars to gain attention via social media outlets like Twitter. "There's a difference in the fan-artist relationship," she said in a Marie Claire interview. "When someone can hear you speaking through your thoughts and words, they get to make a very quick judgment—quicker than they'd have been able to make in the '80s or '90s."