1 October marks Nigeria's 56th anniversary of independence from colonial rule. This weekend, millions of Nigerians from across the globe will unite in celebrating the day the West African nation received its independence from Great Britain in 1960. There will be national public holidays, as well as festivals and parties.
Known as 'The Giant of Africa', Nigeria is the birthplace of Nollywood, the third largest film industry in the world. It is rich in natural resources and home for many international stars.
Multiple award-winning actor David Oyelowo was born in Oxford, England but is of Nigerian descent. He has taken Hollywood by storm in recent years with stand-out roles in The Last King Of Scotland, Rise Of The Planet Of The Apes and lead in Ava Duvernay's Selma as Dr Martin Luther Jr.
To mark 55 years of independence, IBTimes UK brings to you some big names that you may not know hail from Nigeria.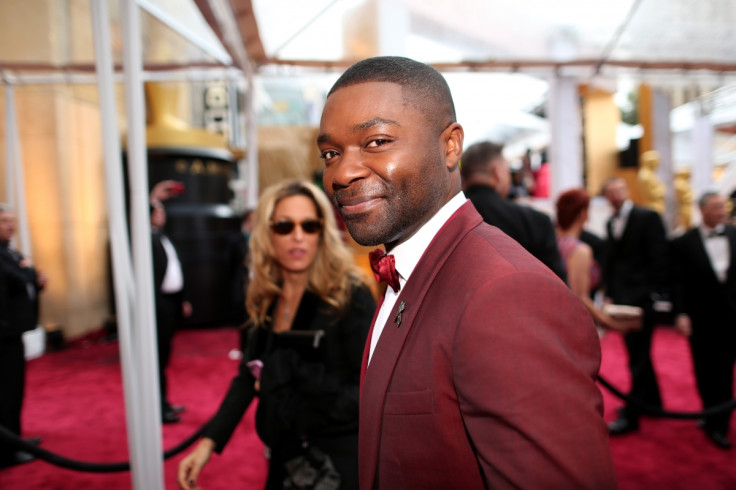 Tinie Tempah
UK rapper Tinie Tempah, real name is Patrick Chukwuemeka Okogwu, is Nigerian. The south Londoner, who has assembled an impressive portfolio of hits and accolades, travelled to his homeland to play his first ever show in Lagos in 2013.
"I'm Nigerian, my parents were born there and they came over to England and that's where they had me. So I used to go more when I was a kid," he said of the visit. "But I know they're very much aware of me over there, and they're all very excited and proud. It definitely felt like a homecoming."
In May he returned to Nigeria with Unicef for Soccer Aid.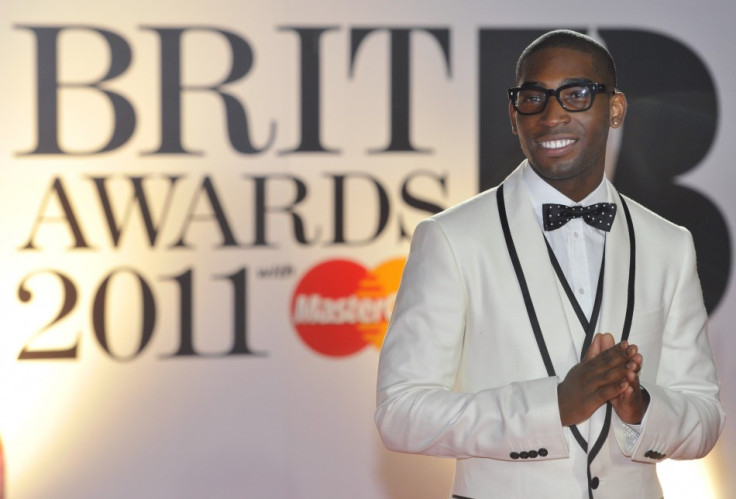 Dame Shirley Bassey
She is one Britain's most famous female vocalists but Dame Shirley Bassey's roots are actually thousands of miles away in Nigeria. The Goldfinger singer was born to a Nigerian father, Henry Bassey, and an English mother, Eliza Jane Start.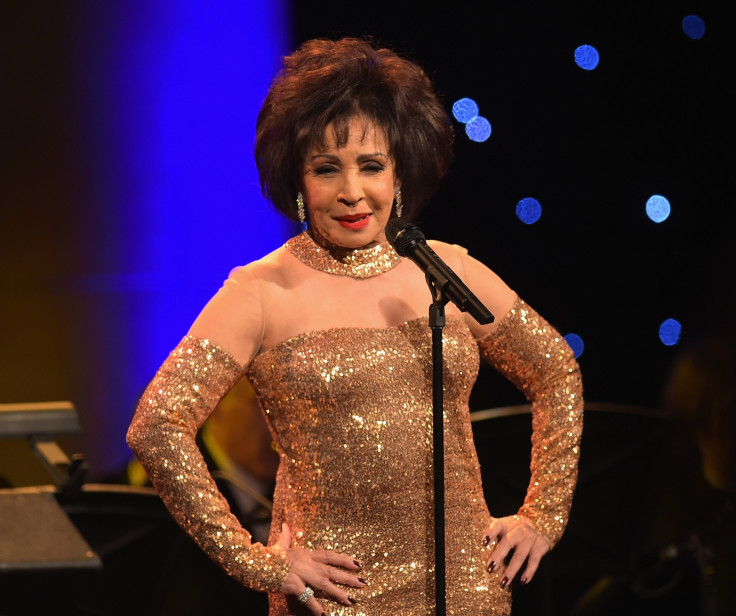 Wale
Although US rapper Wale was born in Washington DC, his parents hail from Nigeria. His full name is Olubowale Victor Akintimehin. Since finding fame with hits including Ambition and Bad, he has been trying to raise the international profile of Nigerian music. In February, the 31-year-old star announced his plans to relocate to Nigeria to his four million Twitter followers.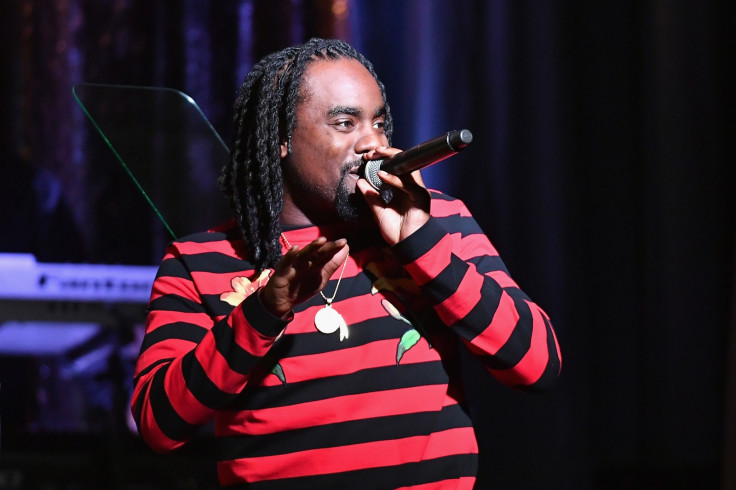 Uzoamaka Nwaneka Aduba
Best known for her stunning portrayal of Suzanne "Crazy Eyes" Warren in Netflix series Orange Is The New Black, Hollywood actress Uzo Aduba is born to a Nigerian parents.
In September 2015, she made history after winning best supporting actress in a drama at the 2015 Primetime Emmy's after taking home the gong for best supporting actress in a comedy for the same role in the previous year.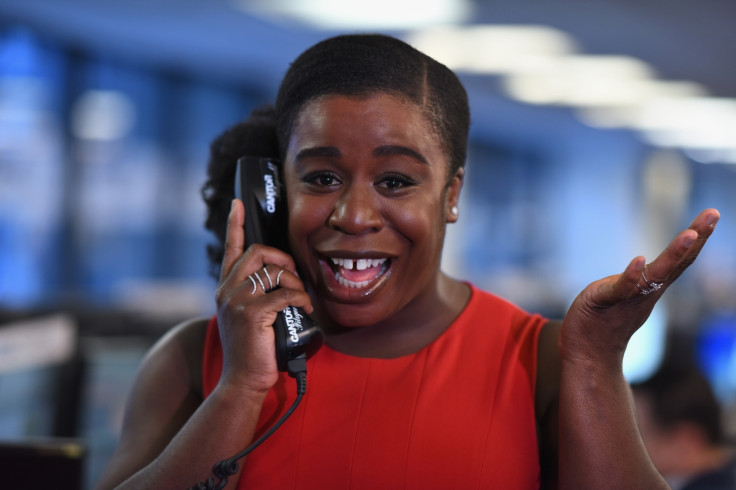 Hugo Weaving
Australian-British actor Hugo Weaving is Nigerian by birth. The Matrix star was born at Ibadan's University College Hospital to English parents. A year after his birth, his family returned to England, living in Bedford and Brighton before moving to Melbourne and Sydney in Australia. In 2014 he told the Guardian: "Being exposed to so many cultures, languages, geographies and histories, I realised people are fundamentally very similar."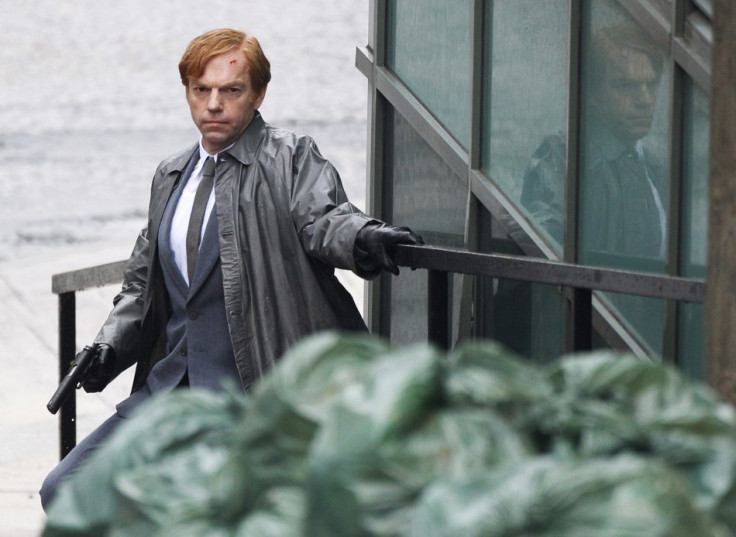 Seal
The Grammy Award-winning soul singer, real name Henry Olusegun Samuel, was born to a Nigerian father, Francis Samuel, and mother, Adebisi Ogundeji in London.