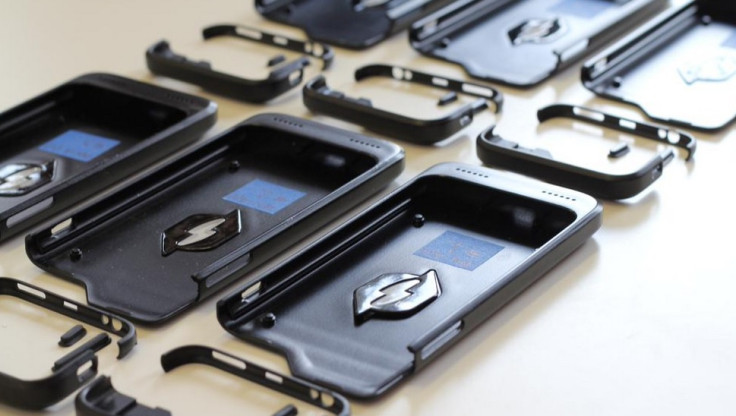 A new smartphone case for the iPhone 6 and Samsung Galaxy S6 hopes to extend battery life by drawing energy wasted in radio waves transmitted from the phone's Wi-Fi and 4G connections.
Called the Nikola Phone Case, after electrical engineer Nikola Tesla, the case looks like a slimmer version of numerous battery cases already on the market, but instead of containing extra cells to give your phone a longer battery life, the Nikola harvests wasted power emitted by the phone through its various wireless connections, converts it to electricity, and sends it back into the handset through the charging port.
Nikola Labs CEO Will Zell says in a video on the company's newly launched Kickstarter page: "[The case] allows you to download power from the air and extends the battery life of your phone - there is no need for an external battery pack or some bulky battery case."
Zell adds: "We significantly extend your battery life between charges by simply using energy wasted from your phone...we were actually surprised about the amount of energy these phones waste. [Your phone] is constantly transmitting energy in the form of radio frequency waves [but] the vast majority of this energy is lost into the environment."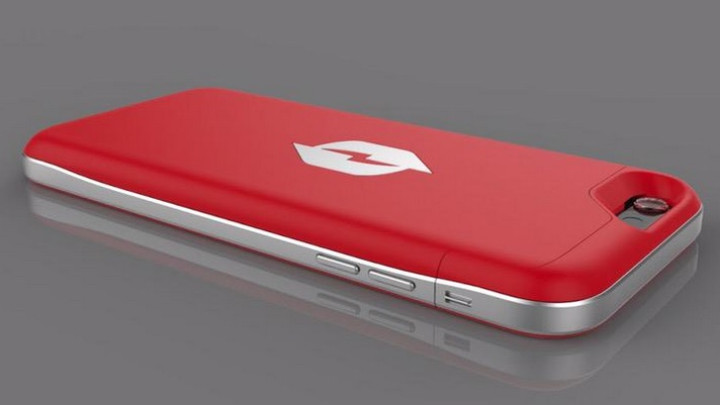 By exactly how much the case extends battery life isn't disclosed, but the company said these two cases for the iPhone 6 and Galaxy S6 are just the start and will become part of "a system of products."
"For the average user," Zell says, "this basically means you'll go from sun-up to sun-down without ever worrying about a charger again."
The company has worked with Ohio State University for the past year, and hopes to have a finished product to sell and give to their Kickstarter backers "in the next six months."
During its first day, the Nikola Labs Kickstarter page earned over $33,000 (£21,000) of its $135,000 target from almost 300 backers, including one who pledged $4,000 for a bulk order of 50 cases. The minimum amount which can be pledged is $89, earning the backer one Nikola case for either the iPhone 6 or Galaxy S6. The two-tone cases come in black/grey, black/gold, white/grey, white/gold and red/grey.