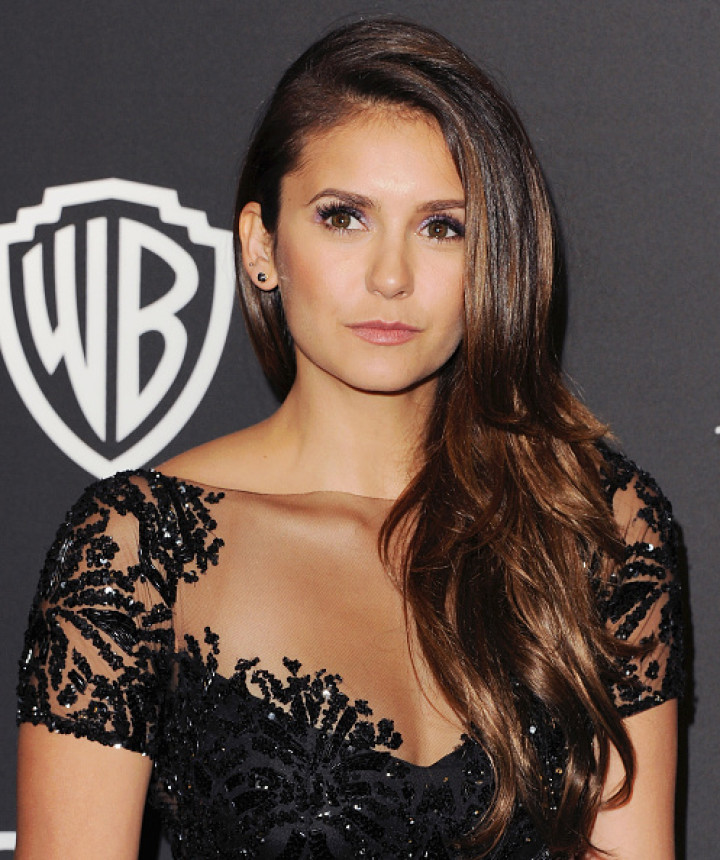 Canadian actress/model Nina Dobrev reportedly ignored former boyfriend Ian Somerhalder and his girlfriend Nikki Reed at the 16th Annual Warner Bros and InStyle post-Golden Globe party at The Beverly Hilton Hotel on 11 January in Beverly Hills, California.
Dobrev and Somerhalder, who are co-stars on the hit television show the Vampire Diaries, dated for more than three years, before splitting in May 2013.
According to a report in Hollywood Life, the 26-year-old actress, who plays Elena Gilbert on the supernatural show, was uncomfortable to see the couple's "serious PDA" at the event.
"Nina avoided Ian and Nikki like the plague," a source told the website. "She stayed surrounded by some friends and kept to the opposite side of the party."
"It was really uncomfortably because Ian and Nikki were walking around like they were the prom king and queen. Nikki has been in the business forever and has so many friends in the film and music industries. She and Ian were glued at the hip and put on some serious PDA, kissing throughout the night."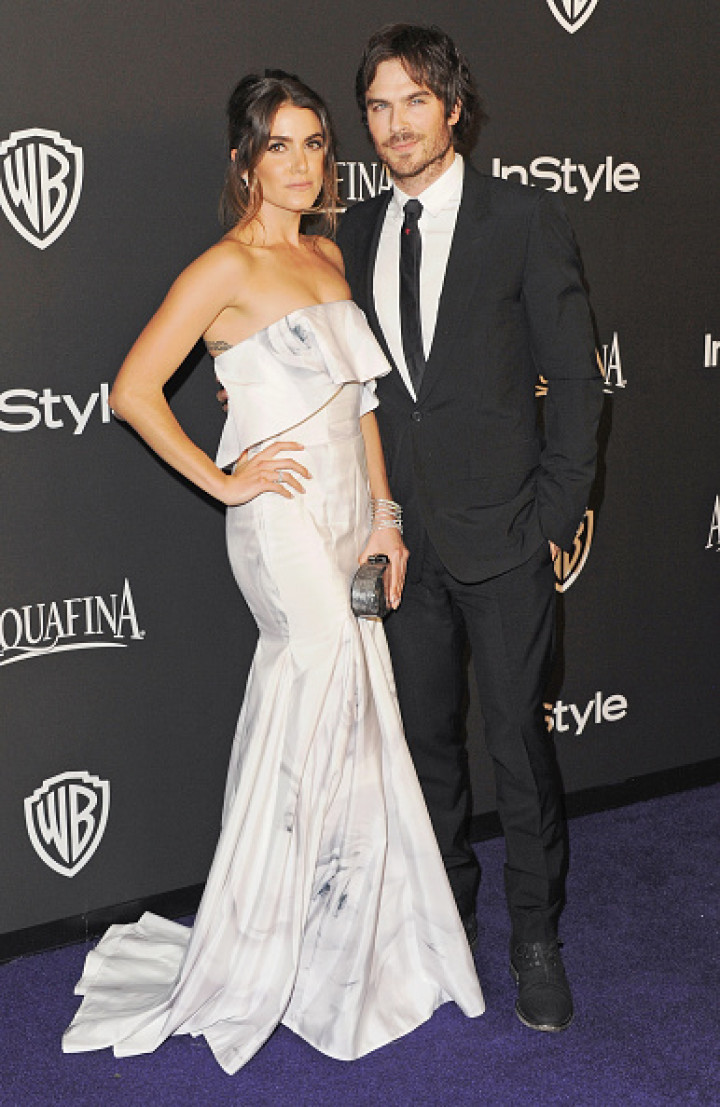 "Nina couldn't help but notice," the insider went on. "At one point Nina and Nikki narrowly avoided each other heading to the ladies room. It looked as though Nina waited till she knew the coast was clear."
"Nina couldn't avoid them forever though as they ran into each other, which was really awkward. They all just kept slowly walking by each other as they smiled and briefly said, 'Hello.' I felt bad for Nina," the source said.
Somerhalder and Reed were first romantically linked last year in July after they were spotted shopping at the Farmer's Market in Los Angeles.
Later, the 36-year-old actor confirmed their relationship on Instagram when he lashed out at few of his fans for bashing Reed.