Nintendo of America president Reggie Fils-Aime has teased that the company has some "big" news planned for this year's E3 press conference.
"E3 is always a big time for Nintendo," Fils-Aime told Fox News.
"We look at each E3 as a unique opportunity to tell our story. And we're gonna have a big E3 this year. We're going to be showcasing a variety of games."
While the executive did not specify what Nintendo plans to showcase at E3, he did note that its newly released hybrid portable console - the Nintendo Switch - and 3DS games will be showcased at the event.
"I'm not gonna tell you all of the various games and all of our little secrets for E3, but I can tell you that E3 is going to be a major opportunity for us to showcase not only Nintendo Switch, but also content coming to Nintendo 3DS."
During the interview, he also spoke about the future of the gaming industry saying that it is hard to predict where the industry is going.
"The gaming industry, as a foundation, is all about innovation and all about creativity and because of that no one knows where this industry is going to go," he said. "I think anyone who says they know where this industry is going is really not knowledgeable about the industry, given that at its heart, it's all about innovation and creativity."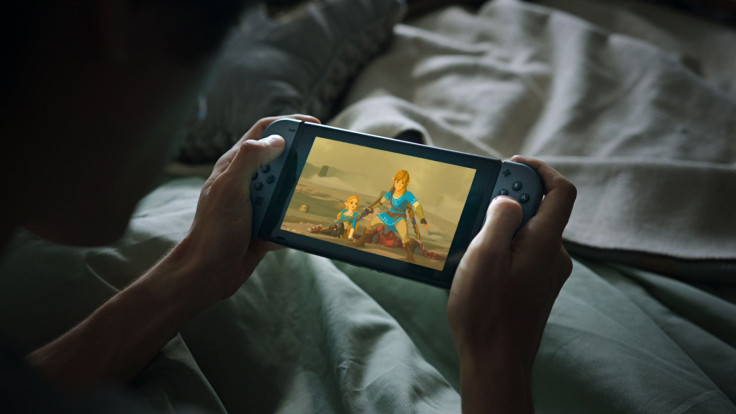 Rather than holding a traditional E3 press conference, Nintendo usually opts for Nintendo Direct presentations and Nintendo Treehouse livestreams.
E3 2017 will run through 13 and 15 June in Los Angeles, California.