Nintendo NX: 12 million consoles to be shipped in 2016?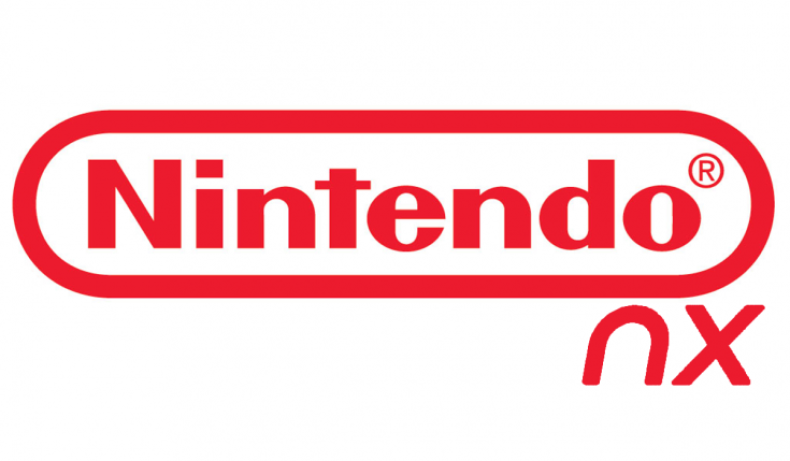 Between 10 and 12 million Nintendo NX consoles will be shipped next year according to a new report adding further fuel to speculation that the gaming giant's next hardware will ship in 2016. Foxconn, the manufacturer that also builds the PS4, Xbox One and Wii U, will make the product.
The report comes from DigiTimes and states that mass production of the hardware will begin at the end of 2016's first quarter – so around the end of March or start of April. It also says Nintendo is hoping to ship 20 million consoles in 2016, but the device's upstream component supplies is expecting the figure to be more like 10-12 million.
This follows another DigiTimes report that slated the mysterious device for release in July 2016 following the start of mass production in May or June. In October, The Wall Street Journal also reported that the console will be released next year.
Research conducted by DigiTimes expects Microsoft's Xbox One to ship 13 million units in 2016 and Sony's PS4 to ship 18 million, so Nintendo's ambitious estimate would keep them competitive.
After the Wii U's failure when it comes to hardware sales, the NX is of the utmost importance to the company. It was first revealed by late former president Satoru Iwata in spring, but no further details have been offered with the company repeatedly telling fans they'll have to wait until 2016 to hear more.
For all the latest video game news follow us on Twitter @IBTGamesUK.