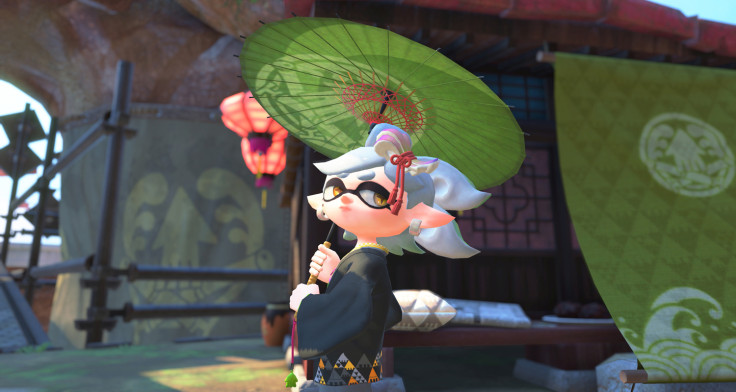 Nintendo Switch exclusive Splatoon 2 failed to top the week's UK retail chart after its release last Friday (21 July) but still sold well, more than doubling the first week sales of the original on Wii U.
Sales of the family-friendly shooter were up 59% on its predecessor, but the game fell just short of Crash Bandicoot: N-Sane Trilogy, which impressively took the top spot in its fourth week on sale.
Splatoon 2 is Nintendo's third biggest Switch release so far, behind The Legend of Zelda: Breath of the Wild and Mario Kart 8 Deluxe.
The launch of Splatoon 2 also aided both games, which jumped up the chart to re-enter the top 10 at six and four respectively.
The PS4 exclusive collection of Crash Bandicoot remasters continues to do incredibly well.
The game now joins The Last of Us: Remastered as the PS4-only title to enjoy the most weeks as the UK's number one, topping it for three non-consecutive weeks.
Final Fantasy 12: The Zodiac Age, another remaster and last week's number one, fell to seventh in the top 10.
Chart regular Grand Theft Auto 5 sits at three with Overwatch at five ahead of the launch of new character Doomfist this week.
At eight is Fifa 17, at nine is Fallout 4 and rounding out the top 10 is Lego Worlds.
Below is the complete top 10...
Crash Bandicoot: N-Sane Trilogy
Splatoon 2
Grand Theft Auto 5
Mario Kart 8 Deluxe
Overwatch
The Legend of Zelda: Breath of the Wild
Final Fantasy 12: The Zodiac Age
Fifa 17
Fallout 4
Lego Worlds