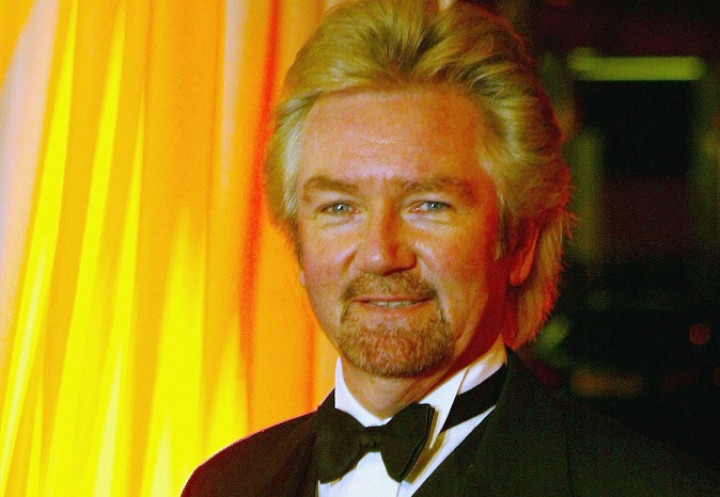 The Royal Family share the blame for Jimmy Savile's decades-long reign of sex abuse, according to TV host Noel Edmonds.
Deal or No Deal presenter Edmonds said friendships with people in high and mighty positions in society had assisted Savile in his vile activities.
"What transpired was unspeakable. But it's wrong to entirely blame the culture of the BBC," Edmonds said.
"Savile was in deep with the Royals, with Mrs Thatcher, with the hospitals and with Broadmoor.
"There's a whole establishment that let him into its heart. Not just the BBC."
Savile was handed an OBE in 1974 and then a knighthood in 1990 by the Royal Family. He wrote in his autobiography of his friendship with the Queen's cousin, Princess Alexandra.
Police officers interviewed Savile about abuse allegations in 2009, in which the Jim'll Fix It presenter mentioned several members of the royal family he had relationships with.
But all mention of the Royals was redacted by Surrey police from the transcript, it has been claimed.
Savile was a predatory paedophile who carried out sex crimes by using his status as one of Britain's best-loved TV entertainers.
Edmonds said he always disliked Savile and was mystified about how he even got a job - let alone was able to flourish in public for so long.
It has emerged the BBC arranged for Savile to have another paedophile as a guest on his trademark Jim'll Fix It TV show, by getting a child to write in with a request.