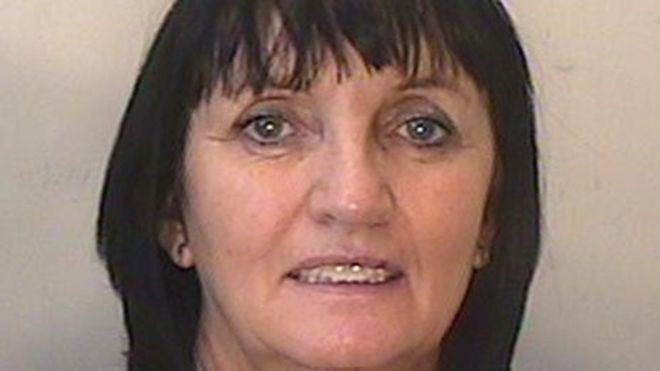 Police in the Republic of Ireland are attempting to establish if a woman found dead in a farmhouse in County Limerick is Julia Holmes, who is wanted for fraud in Northern Ireland.
The bodies of a woman and a man were found in a farmhouse in Askeaton in the county in the mid-west of Ireland.
They have been named locally as Thomas Ruttle, who was in his 50s, and Julia Holmes, who was in her 60s, and was on the run from Northern Ireland police after being charged with fraud totalling £18,000 in 2011, reports the BBC.
Holmes was deported to Northern Ireland from the USA in 2006 after being arrested in connection with a $500,000 property scam. Holmes was also sought by the FBI, and police in the Republic of Ireland.
The Irish Independent reports that she was in a relationship with the farmer who owned the house.
Police were called with concerns that there may be a burglary in progress at the house, and the two bodies were found at 3am local time.
"The bodies are decomposing so it's hard to say who they are. We don't want to say it's them if it's not, for obvious reasons," a Garda source told the Independent.
The source added that a gun was found in the bedroom near the bodies. A post mortem examination will attempt to identify the bodies.