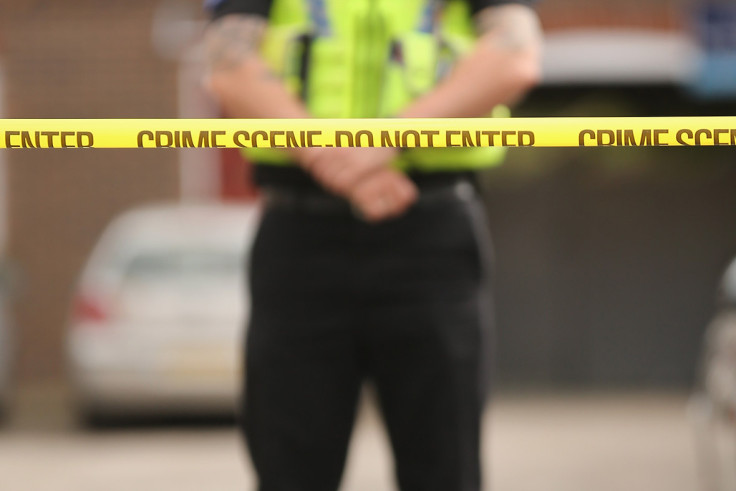 A Norwegian tourist on holiday in Maine was arrested and charged with threatening to kill Portland police officers. Epson Brungodt, who was with his parents, was arrested on Wednesday (3 August) at the Residence Inn by Portland Police and the FBI.
The 28-year-old man reportedly made death threats against police officers in emails and on Twitter, the Portland Press Herald reported. The threats were sent to the Portland department, other Maine public safety officials and two staffers at the Portland Press Herald.
According to the Press Herald, the email was entitled: "I am going to kill more police". The email stated that the author, who identified himself as Brungodt, and an unknown number of accomplices were "getting our Sig Sauer MCX .223-caliber rifles ready, and very soon, my partners will head down to Portland Police Department on 109 Middle St. There they will shoot and kill as many police officers as they can."
Brungodt said in an email that he was staying in Room 215 of the Residence Inn hotel. He also appeared to issue a challenge to arrest him. "Inform the authorities of this information, if they want to arrest me," he wrote. The Press Herald called the hotel and asked to speak to a guest named Espen Brungodt and were transferred to Room 215.
Police were then notified. Cumberland County Courthouse, which is near the police headquarters, was evacuated for the remainder of the day as a precaution. The parking garage adjacent to the headquarters was also searched after Brungodt threatened to "get into position at the top of the parking garage" and claimed it was riddled with explosives.
Police did not find any explosives, Portland Police Chief Michael Sauschuck said. According to the Bangor Daily News, Brungodt made his first appearance in federal court on Thursday (4 August). In a press release, the Department of Justice said the Norwegian man faces up to five years in prison and a $250,000 (£190,544) fine. Police believe he acted alone.