After more than 10 years, one of Hollywood's most treasured romcoms is being revived, with The Notebook heading to the small screen. It has been announced that a continuation of the classic love story is in the early stages of development.
Based on the 1996 novel by Nicholas Sparks, the 2004 movie saw Ryan Gosling and Rachel McAdams take on the respective roles of Noah and Allie, a young couple embroiled in an on/off romance during the Second World War era. Mark Pedowitz, president of CW, confirmed the TV series to Entertainment Tonight but stated the network is yet to give the project the green light.
The pilot is still being crafted but a logline for the series states: "This series will follow the romantic journey of the two beloved central characters Noah and Allie, at the outset of their blossoming relationship as they build their lives and their future together against the backdrop of the racial politics, economic inequities, and social mores of post-World War II of the late 1940s in North Carolina."
Watch Allie and Noah's iconic fight scene in the rain:
With the series still in the planning stages, there are very few details available about the reboot but IBTimes UK have looked at some of the things we would like to see from the adaptation...
What did Allie and Noah do next?
Judging by the preliminary synopsis, the series will cover exactly this and thank goodness because The Notebook movie robbed viewers of seeing how Noah and Allie's love story blossomed from them getting married to starting a family.
What happened to Allie's fiance Lon after she broke his heart?
In the long run, all that matters is Allie and Noah ended up together but with the TV series meaning story arcs can be fleshed out, it would be nice to know if Lon was able to find true love after Allie ended their engagement once she realised Noah was "The One". Plus, Lon, played by James Marsden in the film, handled the heartbreaking news like a true gentleman.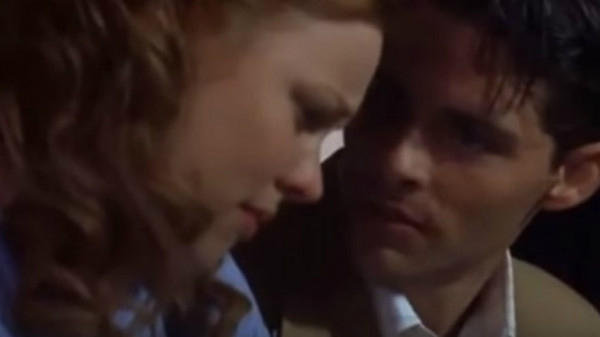 Ryan Gosling and Rachel McAdams cameos, of course
A TV continuation of The Notebook will not be complete until there are appearances from the real life (OK, fictional) Noah and Allie. However, cameos from former real-life couple Gosling and McAdams is looking to be unlikely given they are no longer dating and the film's director claimed they clashed on set.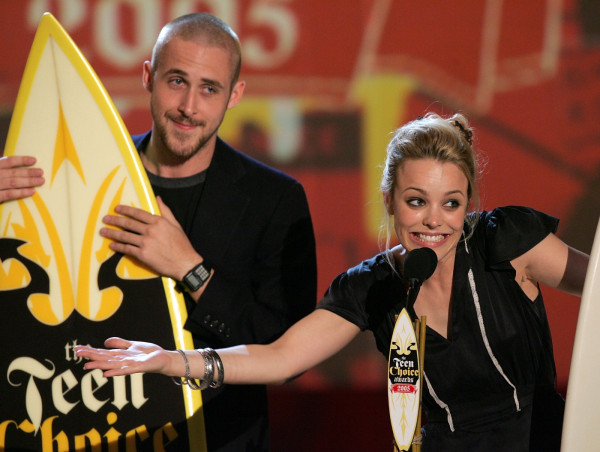 More passionate kisses in the rain
Because no one does it better than Noah and Allie.