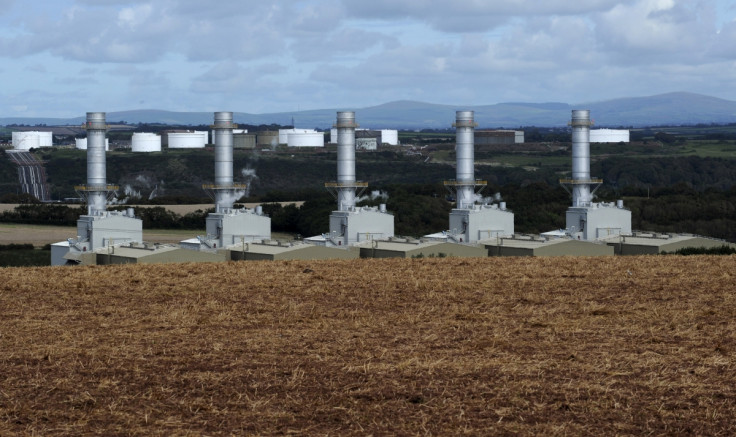 Electric utilities company RWE could consider exiting Britain if it fails to find a way to turn around its loss making UK-based electricity unit Npower, according to Bernhard Guenther, CFO of the German-based parent.
"We're not categorically ruling out adjusting our portfolio of countries. But such a decision would also prompt the question: are we the better owner or is someone else?" he said in regards to a potential sale of Npower at some point, according to Reuters.
The German company that been around for 117 years is currently facing its biggest crisis. Reasons such as ultra-low wholesale power prices, high exposure to coal and gas and only a small presence in renewable has negatively affected the company, resulting in its shares to trade at around a 24-year low.
Guenther, who has been RWE's CFO since 2013, said that Npower would take at least till 2017 before it could see profits from a mid double-digit million-euro loss this year. Last week, the company's shares plummeted 10% after it announced that RWE due to tougher competition has lost about 200,000 customers in Britain in the first nine months of the year in comparison to 100,000 in the first half of the year.
It was reported in 2014 that Npower provided the worst customer service in the UK according to a survey.
RWE's retail units in other regions such as Germany, the Netherlands and Eastern Europe are, however, profitable.
Billing Problems
Npower is undergoing some billing problems that have caused it to issue faulty bills or send them to the wrong people. Guenther said that this was triggered by the implementation of new software that brought to light bad data quality.
"There were clients that were no longer with us and existing ones that were not registered by the system and didn't get bills," he said.
Though the company currently has 5.4 million customers in the UK, it is unable to charge some customers because of this problem, which it expects to be resolved only at the end of 2016.
Other Measures
Guenther said there was room for improving Npower's profitability through other measures and that the company, in an effort to bring down losses in 2016 as compared to the current year, was aiming at drafting a plan on how to fix Npower by March 2016.
"There are too many employees when compared with customers and profitability", he added indicating a potential job cut in RWE NPower's existing workforce of about 7,000.
UK Retail Market
The power and gas retail market in UK is in a flux as customers disappointed with expensive bills from large suppliers are turning to smaller new and local firms or aggregators who also sell other services like telecoms.
Ofgem, the regulator of electricity and gas markets in Britain requires suppliers to give more data on bills to provide more transparency to customers. This has favoured competition as it improves the scope for switching suppliers as the customer has many other choices.
"The British retail business carries a great risk of regulatory interference," Guenther said.