Nvidia Shield is a 4K Android Smart TV set top box that offers 1080p 60fps video game streaming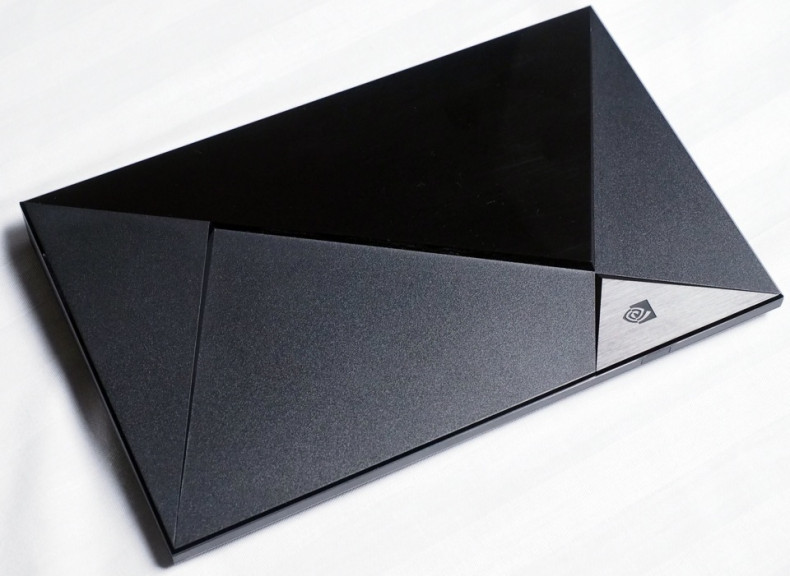 Nvidia has revealed a new set top device it is calling "the ultimate living room entertainment device".
The Nvidia Shield (no, not that one) will be able to stream video at 4K resolution, runs on Android and will do basically everything – streaming music, television, apps, and "console-quality" games.
Those games will be available to stream at 1080p, 60 frames per second and with a latency of 150ms through the Nvidia Grid streaming service, and can also be bought through the Google Play store and a dedicated Shield store.
Examples of games that will be available include Crysis 3, The Talos Principle, Metal Gear Solid: Revengeance, Doom 3, Batman: Arkham Origins and Borderlands: The Pre-Sequel.
Nvidia Grid will offer a basic, free subscription and a premium one called Grid+, which offers all its games for streaming. Forthcoming titles that will be added to service upon release include Batman: Arkham Knight and The Witcher 3: Wild Hunt.
"If we can do what Netflix did for video, what Spotify did for music, we can expand the reach of gaming," Nvidia said.
The Shield will only have 16GB of internal storage but has two USB 3.0 ports for use with external hard drives and a microSD expansion port.
Few details regarding the Sheild's controller were given, but it is said to have a 40 hour battery life.
The box priced at $199 (no other prices were given) will launch in May.