Oklahoma airport shooting: Gunman and victim probably knew each other say investigators
Shooter named as Lloyd Dean Buie.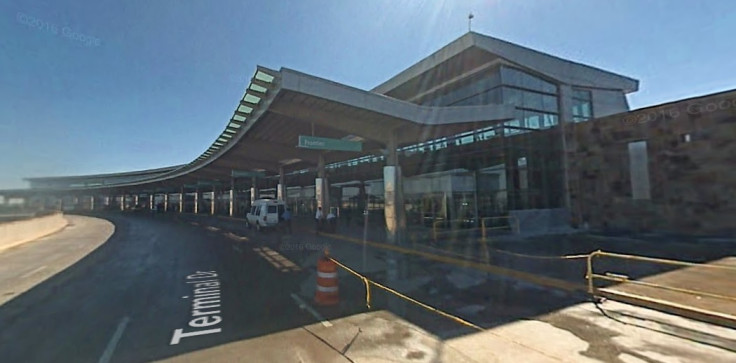 A gunman who shot a Southwest Airlines employee dead at an Oklahoma City airport has been named as 45-year-old Lloyd Dean Buie.
Michael Winchester fell victim to the attack at Will Rogers World Airport before Buie, who formerly worked for Southwest Airlines before quitting in 2015 after refusing to take an alcohol test, returned to his vehicle and took his own life. A connection has not been ruled out.
Oklahoma City Police (OKC PD) were called to the airport on Tuesday (15th November) following reports of a shooting. Officers found Winchester, 52, in a critical condition and although he was rushed to hospital, he died shortly afterwards.
Former US Army soldier Buie is thought to have laid in wait for some time before shooting Winchester from the car park as the victim walked to his vehicle.
The airport was put on lock-down for several hours as a safety precaution with an active shooter on the loose. Flights were diverted or delayed and traffic access to the airport denied.
Three hours after the shooting, Buie's pick-up was found on the second floor of the multi-storey car park. A robot determined Buie was dead and the all-clear was given.
Southwest spokeswoman Brandy King told Fox News that Buie had struggled with substance abuse when employed by the airline. "He was exhibiting signs and symptoms of being under the influence of alcohol while at work," she said.
Although Winchester was not Buie's direct supervisor, police are working on the assumption there was a connection to Buie's former job.
"We do believe this was a premeditated act against the victim," said Oklahoma City Police Captain Paco Balderrama, according to NY Daily News.
A Southwest Airlines employee for 29 years, Winchester was a father of six, one of whom is the Kansas City Chiefs NFL player James Winchester. The team tweeted: "Our love and support is with James and the entire Winchester family."
© Copyright IBTimes 2023. All rights reserved.