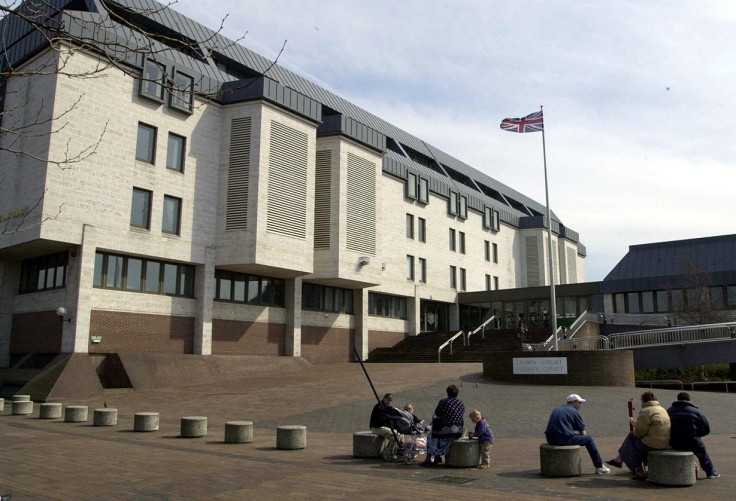 Harvey Spencer Stephens, the man who played devil-child Damien in the 1976 film The Omen, was handed a suspended sentence on Friday, January 13, after he pleaded guilty to two counts of assault and one count of causing criminal damage.
The case related to an incident which took place in August involving Stephens and two cyclists.
Maidstone Crown Court heard that Stephens, 46, confronted two cyclists after an altercation while he was trying to pass the pair, who were riding side-by-side on the road.
The prosecution said Mark Richardson made an offensive hand gesture at Stephens after he made repeated use of his horn while driving near Richardson and Alex Manley.
Kieran Brand, prosecuting, told the court Stephens, of Edenbridge, Kent, pulled over and punched Richardson in the face – which knocked him unconscious – before turning on Manley.
He went on to punch Manley twice, knocking him to the ground, before continuing to punch him a further six or seven times.
During the attack, Manley's helmet was damaged and he sustained dental injuries. Richardson suffered a broken tooth root and swelling to his lip, for which he received hospital treatment.
Defending, Ben Irwin told the court that Stephens had no previous convictions, had pleaded guilty at the earliest opportunity and also accepted his behaviour was unacceptable.
Judge Martin Joy said: "This was undoubtedly a serious case of road rage and quite clearly it has had an ongoing effect on the victims."
He sentenced Stephens to 12 months in prison, suspended for two years for assault occasioning actual bodily harm as well as a further two months for causing criminal damage.
He also received 150 hours of community service and will pay compensation totalling £2,120 to the two victims.
Stephens, who was a child when he appeared in the famous film starring Gregory Peck, went on to work in the City rather than as an actor. He also had a cameo role in the poorly received 2006 remake.