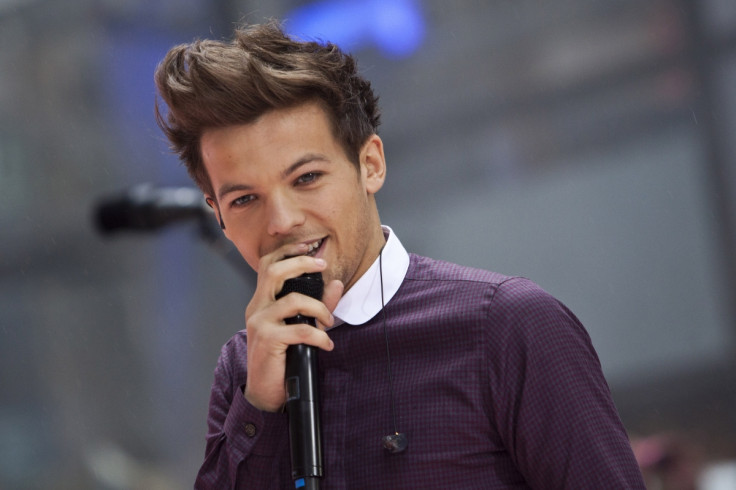 Louis Tomlinson's former girlfriend Eleanor Calder is reportedly shocked that the One Direction star is set to welcome a baby with Los-Angeles-based stylist Briana Jungwirth.
According to a report in Hollywood Life, the 23-year-old singer's mother Johannah Poulston, broke the news to Calder.
"Eleanor was shocked when she heard the news and kind of sick to her stomach," a source said. "It's not like they had been broken up for long! Louis mom broke the news to her — they're still very close. This is not the kind of news any ex-girlfriend wants to hear, especially when you dated someone for so long and then the next person who comes along ends up getting pregnant."
Tomlinson met Jungwirth earlier this year through mutual friends, after he split up with Calder in March. The two were also spotted on a number of dates back in May in Hollywood.
Though they are going to raise the child together, the pair are no longer dating.
"He's really enjoying the single life right now and has no plans on settling down anytime soon," the insider added. "Unfortunately, the other girls he had been 'dating' are really jealous and upset about the baby news. All of them were hoping to be the one to finally land Louis."