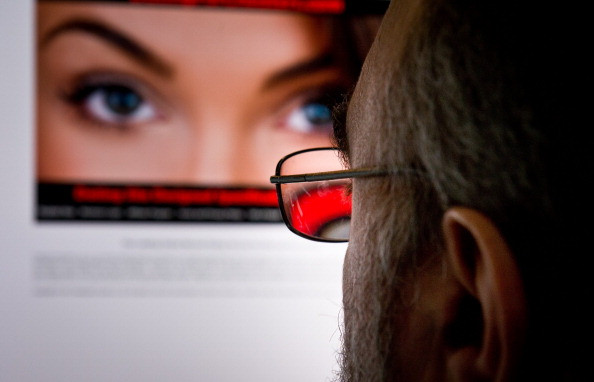 Over a million British people have reportedly signed up for a website that arranges extra-marital affairs.
Hailed as one of Britain's largest dating services, Ashley Madison operates in 45 countries and has a worldwide membership of 32 million "anonymous members".
Noel Biderman, chief executive of Ashley Madison, which organizes dates for people who are already in a marital relationship, said British people are most likely to have an affair in comparison to other countries.
"Western cultures, and the UK is one them, are leading the charge on this, more so than in the United States or Latin America," said Biderman.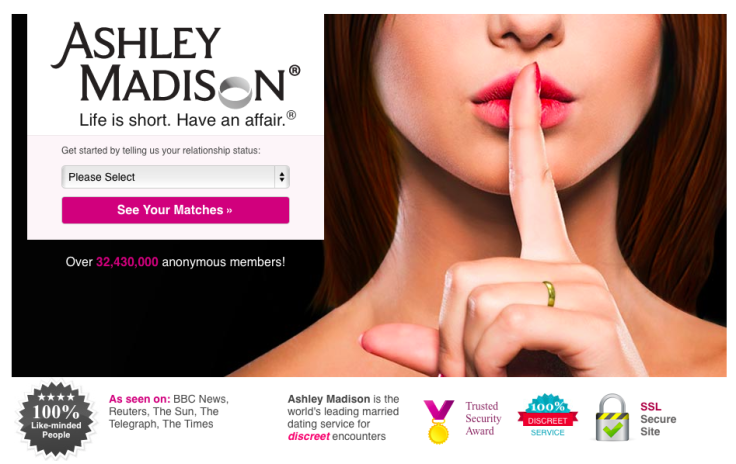 A slogan on the website reads: "Life is short. Have an affair.®"
Despite British television refusing to air the company's adverts, the service has reportedly pulled in an estimated 1,048,342 members in Britain since being launched in 2010, according to the Sunday Times.
A similar extra-marital dating website called Out of Town Affairs, recorded an estimated 52,745 clicks from MPs and staff in Parliament, a 2013 freedom of information request revealed.
Meanwhile, social media users pondered the ethics of marital affairs.