OnePlus 3: Best mods and tweaks you need to know
Use the mods to improve the user experience on your OnePlus 2.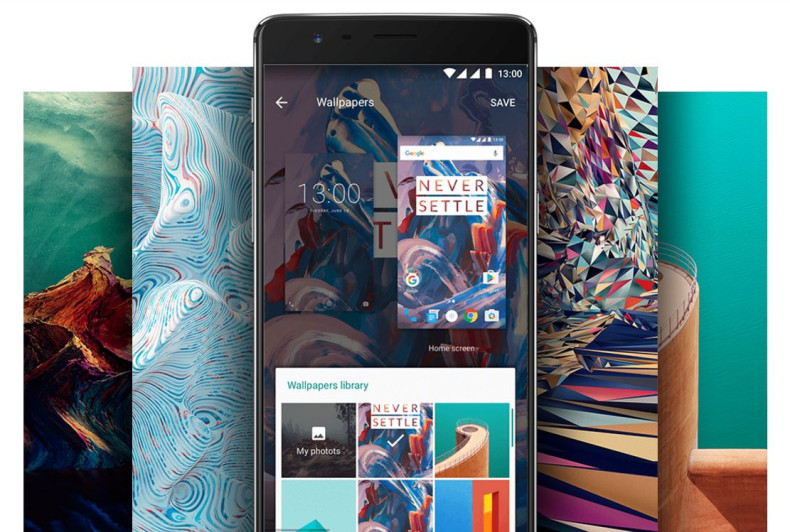 To add more customisations on your OnePlus 3 for a better user experience, you can probably try out the mods. IBTimes UK brings you a list of best mods and tweaks that can fix some of the shortcomings of the OnePlus 3. The mods have been shared by XDA forum members.
Increase screen brightness
Not satisfied with the screen brightness on your OnePlus 3? Use the High Brightness Mod widget that will make your screen brighter by 20% than the highest brightness setting. This mod uses a hidden hardware setting to bring out the full potential of the screen. All you have to do is just add this widget to your homescreen and turn on the high brightness mode. But to install this mod you need a rooted OnePlus 3 phone.
Fix memory management
A quick fix is available for those who are experiencing RAM management issue on OnePlus 3. As suggested by folks at the XDA forum, changing the value in a line of code in the build.prop could be helpful enough to resolve the issue. There are a number of ways to edit the build.prop. These include pulling it through ADB without root or using root apps tailored for build.prop editing. You might consider using the Root explorer app.
Alternatively, you can update your phone to the latest OxygenOS version 3.2.1 that improves the RAM management of the phone.
Vibration strength
If you want to change the vibration intensity on your OnePlus One, use the Vibration Tuner xposed mod, which turns the vibration strength of your phone.
Screen density
To take full advantage of the 5.5in screen of your OnePlus 3, tune the screen density to get more information on it. Check out the Xposed mod App Settings to set a specific value for different apps. To tune your screen density you need to use a terminal emulator and then a command "wm density" followed by the DPI value you want to put.
Audio mods
There is a collection of audio mods available for the OnePlus 3. These include mono surround sound, camcorder mic gain, cam mic gain plus and mono surround sound. The mods are in flashable zip file form which you can flash using TWRP recovery. For more details on the mods, check out the video by XDA.