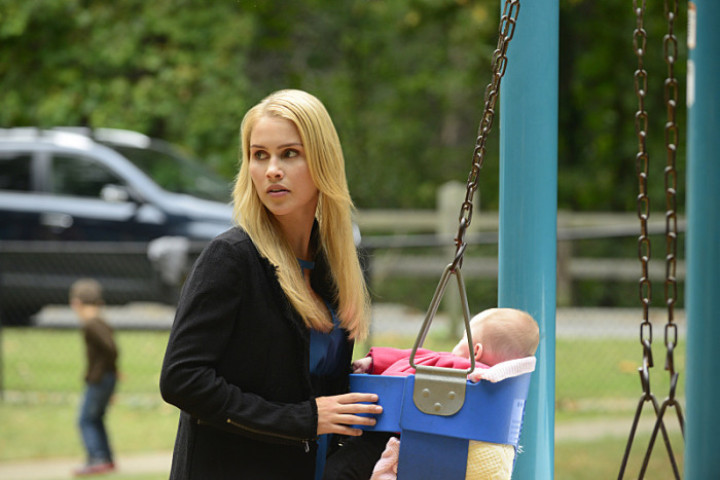 The Originals Season 2 returns with an all new episode today, 24th November at 8 pm on The CW.
In Episode 8 titled, The Brothers That Care Forgot, Rebekah will be put in a very uncomfortable position when she returns with the prodigal daughter Hope to New Orleans.
Click here to watch the episode online.
The full episode synopsis reads:
According to spoilers Rebekah would be the first of the siblings to give in to Esther's deal, that is, to magically change her immortal vampire body into that of a mortal witch's body, which would allow her to live a rather normal human existence.
Executive producer Michael Narducci told E! online that Rebekah will go through mental turmoil about trusting her mother.
Narducci said: "Can she possibly take that offer knowing that it would weaken her family's ability to fight Esther, knowing that her family might still need her and knowing that she is Hope's guardian?"
He continued, "It's going to be very difficult for Rebekah to have to put aside her own desires in order to stay and maintain an alliance with her brothers when Esther is basically promising her everything she ever wanted."
Watch all the promos and sneak-peeks here: