The Originals Season 2 returns with its midseason finale episode tonight, 8 December at 8 pm on The CW.
Episode nine is titled, The Map of Moments, where Hayley and Klaus are finally reunited with their baby Hope.
Click here to watch the episode online.
The official synopsis reads: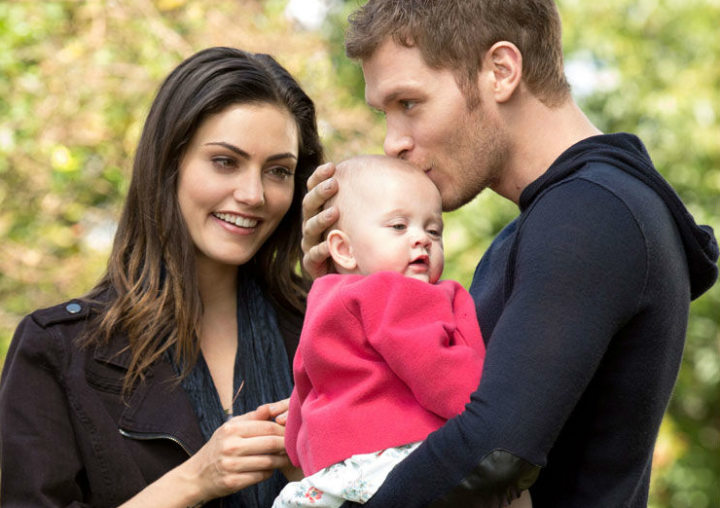 According to the promo, Esther will team up with Mikael to take their children down.
"Do what you want with the others, but leave Niklaus to me," Mikael tells his estranged wife in the promo.
The promo also shows a touching moment between Hayley, Klaus and their daughter Hope.
Watch the promo and sneak-peek here: