A man, allegedly the bodyguard of slain al-Qaeda leader Osama bin Laden, was released from the Guantanamo Bay detention facility as the authorities move to vacate the prison. The US Department of Defence said the man has been transferred to the government of Montenegro.
Abdel Malik Ahmed Abdel Wahab al-Rahabi's release reduced the total number of inmates to 79 at the detention facility within the US naval base in Cuba.
The defence department said in a statement that a review board had recommended the release of Al Rahabi on 5 December, 2014, as he was no longer seen as a threat to the US. The 37-year-old was brought to Guantanamo in January 2002. The Periodic Review Board consisting of representatives from the departments of defence, homeland security, justice and state; the Joint Chiefs of Staff and the Office of the Director of National Intelligence had stated that Al Rahabi's detention at Guantanamo "does not remain necessary to protect against a continuing significant threat to the security of the United States".
The secretary of defence informed Congress about the intended transfer of the detainee and that the release was in accordance with statutory requirements, following which the release was finalised. US authorities and the Montenegro government ensured that the detainee transfer took place with "appropriate security and humane treatment measures", the defence department added.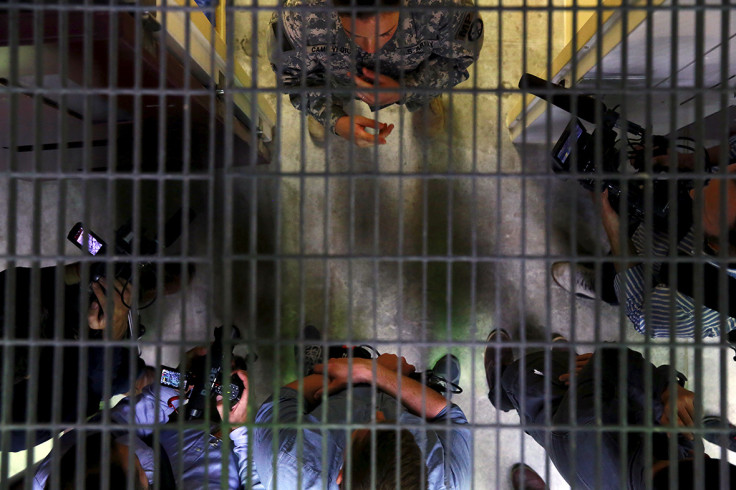 The department also thanked the Montenegro government for helping the US in its move to close the Guantanamo Bay prison. President Barack Obama wanted to shut the prison facility, opened by his predecessor George W Bush, before leaving office in January 2017. However, many Republican lawmakers and even some of his fellow Democrats are opposed to his idea of shutting down the facility and transferring several remaining prisoners to maximum-security prisons in the mainland.