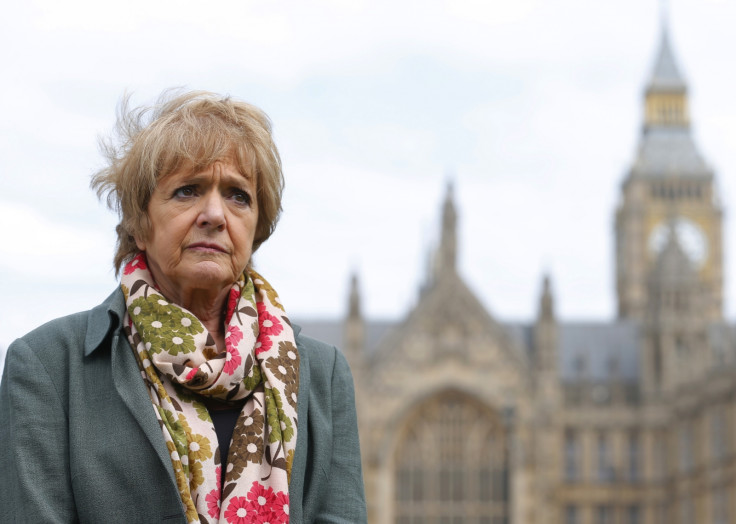 A group of MPs have criticised accountancy firm PricewaterhouseCoopers (PwC), alleging that it actively encouraged tax avoidance "on an industrial scale".
The Public Accounts Committee (PAC) accuses PwC of helping hundreds of clients set up base in Luxembourg to help them reduce their corporation tax.
Margaret Hodge, chairwoman of PAC, said: "We believe that PricewaterhouseCoopers's activities represent nothing short of the promotion of tax avoidance on an industrial scale."
The report was based on evidence that the accountancy company had given at a hearing in December 2014. However, PAC accused PwC of giving "misleading" evidence at a hearing in the year prior.
Hodge added: "We consider that the evidence that PwC provided to us in January 2013 was misleading, in particular its assertions that 'we are not in the business of selling schemes', and 'we do not mass-market tax products, we do not produce tax products, we do not promote tax products.'"
However, PwC hit back at the claims and said in a statement: "We stand by the evidence we gave the Public Accounts Committee and disagree with its conclusions about the work we do. But we recognise we need to do more to explain the positive role we play in the tax system and in helping businesses to operate successfully.
"We agree the tax system is too complex, as governments compete for investment and tax revenues. We take our responsibility to build trust in the tax system seriously and will continue to support reform."
Shire pharmaceuticals was a company that was highlighted in the report, saying that it had diverted profits to Luxembourg where it paid just 0.0156% of its profit as opposed to the standard 21% in the UK.
PAC says that it is HMRC's responsibility to contest the guidance given to multinational companies by accountancy firms.