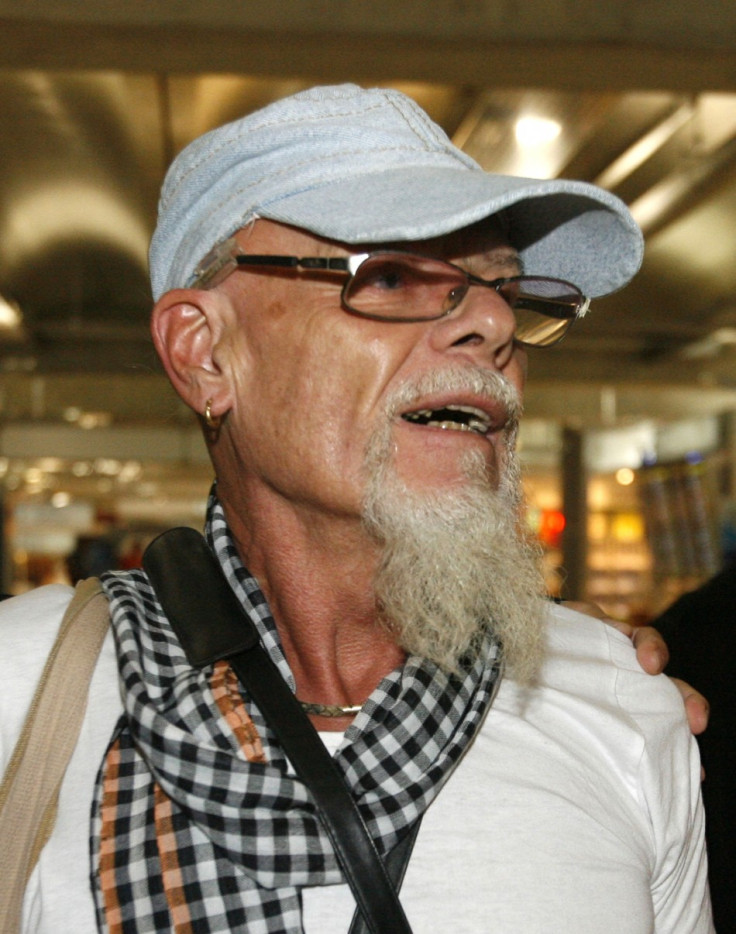 Convicted paedophile Gary Glitter is free again to travel after his three-year ban came to an end, with no plans currently to renew it.
The disgraced former glam rock star, real name Paul Gadd, must give notice to authorities if he plans to travel for more than three days.
Although he will remain on the sex offenders list of the rest of his life, police have assessed that Glitter, 67, is no longer a threat to children.
Glitter may still be barred from a country he is planning to travel in if the police warn the authorities beforehand.
Metropolitan Police said it can apply for a new travel order "if sufficient evidence suggesting a person is likely to re-offend."
Glitter was given a three-year prison sentence in Vietnam for sexually abusing two girls aged between 10 and 11.
Ffter his sentence finished in Vietnam finished, he attempted to enter 19 countries but was rejected by all of them before returning to UK in August 2008, when he was immediately put under a a foreign travel order.
In November 1999, Glitter was sentenced to four months in a UK prison for possessing images of child sex abuse.
Glitter had several hits throughout the 70s, including 11 consecutive Top Ten singles.