Parents of pupils at 'cheating scandal' public schools should get their money back says MP
Robert Halfon MP made the appeal as Winchester and Eton Colleges are caught in controversy.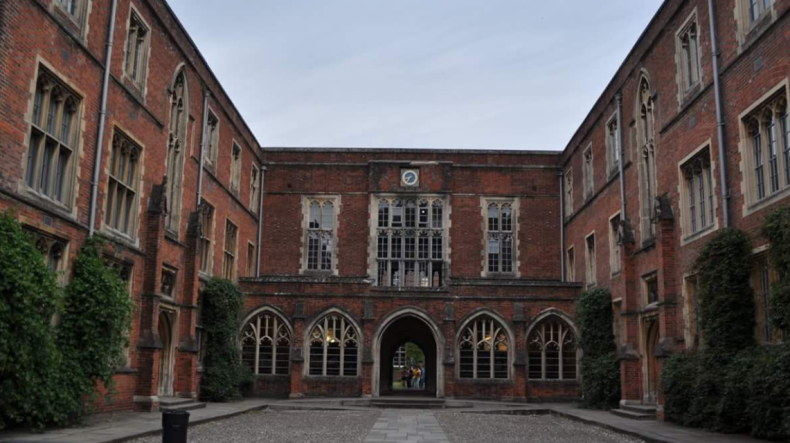 Parents of public school pupils caught up in a "cheating" scandal should demand a return of the fees which can amount up to £38,000, the chair of the government's education select committee, Robert Halfon MP, has said.
Winchester College has suspended its head of art history, Laurence Wolff, after claims that students were given "prior information on exam questions on two papers".
It came only days after Eton's economics head Mo Tanweer left the school after claims emerged that he had shared information about an exam.
Both were working as Cambridge International Examinations (CIE) examiners, which prepares the 'Pre-U' exams for independent pupils. Sources told the Telegraph that such a dual role is common as the examiner needs to be an expert.
The CIE also investigated allegations relating to Charterhouse School, but no evidence of any wrongdoing was found. There is no suggestion that pupils of other teachers at the schools knew of wrongdoing.
The MP told the Telegraph that he agreed with education experts who said teachers should not be allowed to set exams that their own students sit as a controversy engulfs the exclusive schools Winchester College and Eton.
Halfon said that students are "completely disadvantaged" by having prior knowledge of the exams, the paper reported.
Experts have called on the government to look into if other schools are involved. Ofqual said that it is the responsibility of the exam boards that the system is not used improperly, the Telegraph reported.