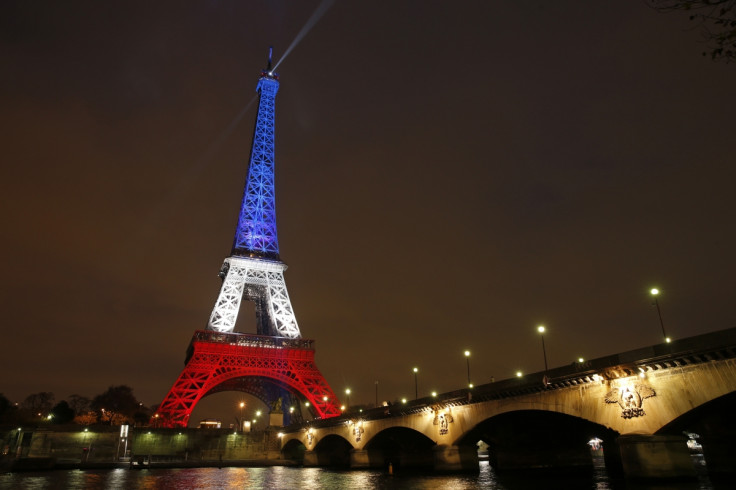 British schools planning trips to France are being advised by both the French and British governments to postpone such travels after 13 November's deadly Islamic State attacks in Paris which left 129 dead.
Schools which had scheduled visits are calling off their trips on the back of the warnings from the Foreign and Commonwealth Office (FCO) and the French Ministry of Education.
The FCO has warned British schools planning to take groups to France between now and 22 November to "follow the French Ministry of Education's advice not to travel". However, organisers of school trips already under way in France are advised they may continue as originally planned.
France has not specifically warned foreign schools against travel to the country but British nationals are being advised to follow instructions from local authorities while in the country. French schools, which were reopened on Monday, have been told to cancel their outings to cultural sites such as theatres and museums and not to use public transport.
France's Minister for National Education has said all trips apart from visits to local facilities such as gyms remain cancelled. France has also cancelled all of its teacher training schemes for the rest of the week.
Schools in the UK with planned trips after 22 November such as St David's School in Pembrokeshire have been left in uncertainty. The headteacher of St David's, David Haynes wrote to parents saying a planned trip in December would be reviewed.
"With the horrifying events that took place over the weekend in Paris obviously our thoughts and prayers are with those caught up in the tragedy. However, with the imminent school visit to Paris taking place we felt it was important to communicate with you at this time.
"I have contacted the governor of services at county hall to express my concerns and there will be a discussion about the visit during a governor's body meeting on Thursday 19 November".