The concierge, who was caught up in a robbery in which Kim Kardashian was held at gunpoint, has claimed he was duped into letting the gunmen into the luxury apartment.
Detectives investigating the £9m robbery said the robbers tricked their way into the building, telling the unnamed doorman: "It's urgent – we must see Miss Kardashian."
They arrived at the exclusive No Address Hotel at around 2.30am on 3 October, and managed to get through a first set of locked doors by simply buzzing the intercom, and demanding to see the reality star.
Once inside the building, the five men who were claimed to be police, then held a gun to the man's head, forcing him to lead them to Kim's first floor apartment and open the door.
The 35-year-old mother-of-two was held up at gunpoint and then bound and gagged as she pleaded for her life. After the robbers fled with her jewellery, she managed to untie herself and raise the alarm.
The Keeping Up With the Kardashians star's bodyguard Pascal Duvier, was at a nightclub with Kourtney Kardashian and Kendall Jenner at the time of the incident.
While security professionals have questioned the lax security protocols in place to protect the star, investigators have also questioned how the concierge was able to lead the gang to her apartment, which was one of nine £25,000-a-week flats in the building that all have armoured doors that are locked from the inside.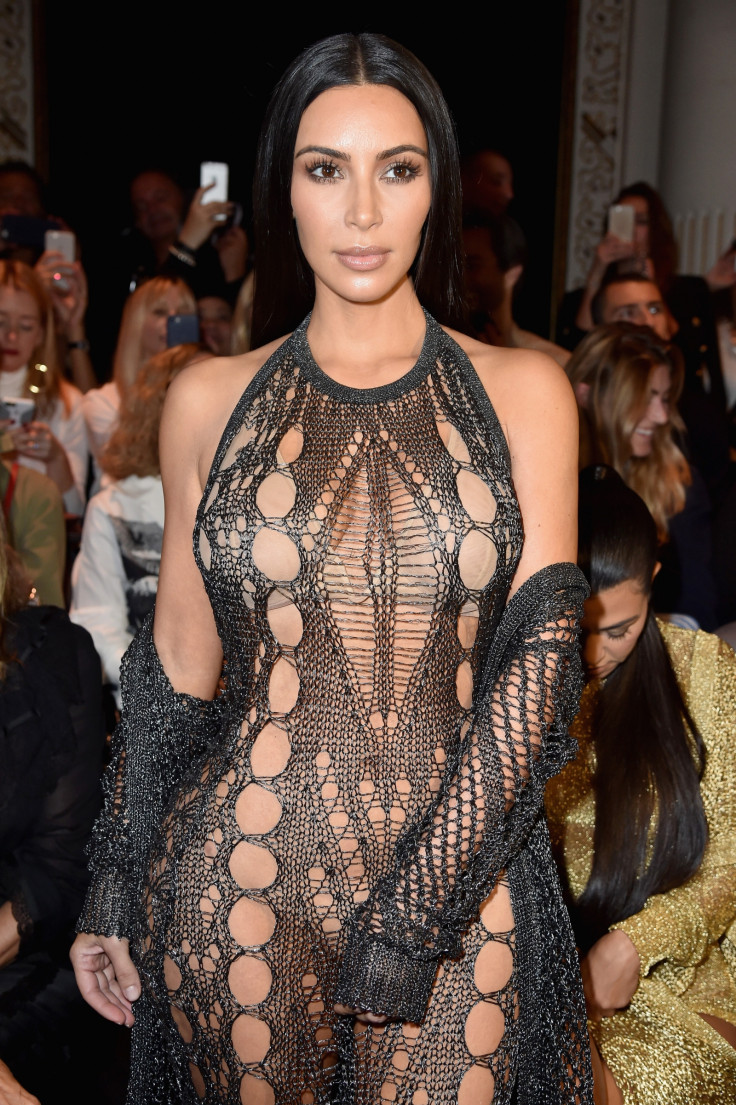 "It is inconceivable that this concierge could have just walked into the flat with the robbers without breaking the door down, and there is no sign of forced entry," said an investigating source, according to Mail Online.
The gang is believed to have fled the scene by bicycle.
The questions surrounding the ease with which the gang gained entry to the luxury apartments, come amid mounting speculation it could have been an inside job, as Kardashian's security comes under scrutiny.
Following her terrifying ordeal, the mother-of-two returned to New York where she is being supported by family and friends.