Paris Jackson reveals she attends Alcoholics Anonymous meetings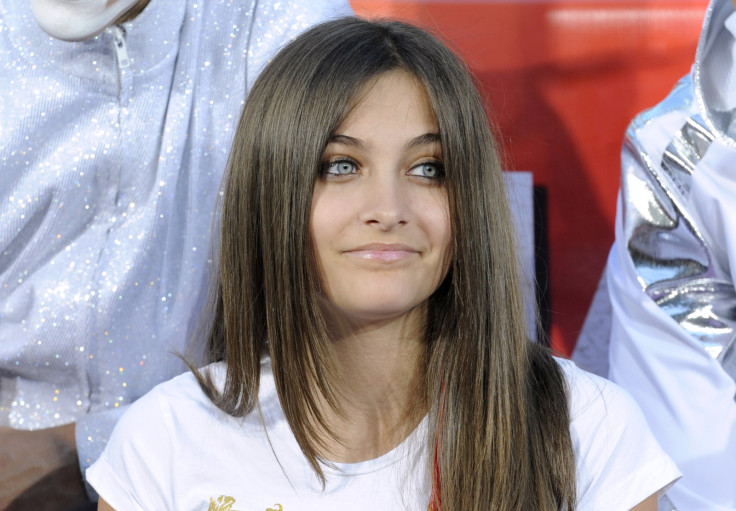 Paris Jackson, the daughter of late pop legend Michael Jackson, has admitted that she is tired of meeting "people's expectations". The 17-year-old, who is the second of the King of Pop's three children, also revealed that she attends Alcoholics Anonymous meetings in a now-deleted comment on Instagram.
"This is f**king ridiculous. i am expected to literally sit on my a** all day replying to comments people leave me (positive and negative)? i have aa meetings to go to. family obligations. PERSONAL obligations. its so f**king selfish that i am literally attacked on every f**king thing i post just because people that i DONT EVEN KNOW aren't getting what they want. I don't know any of you. I appreciate the love and support, but the expectations are f**king ridiculous. the expectations for my DAD were f**king ridiculous. he didn't owe you anything, yet he was ripped to shreds DAILY. i will not let that happen to me," she wrote, according to E! News.
In 2013, Paris attempted suicide by cutting her wrists with a meat cleaver and swallowing 20 Motrin painkillers at her Los Angeles home. Following that, she was enrolled in the $10m Diamond Ranch Academy in Utah, a secluded treatment centre for 12- to 18-year-olds that specialises in depression and grief management.
Paris and her siblings, Prince Michael and Blanket, have been under the guardianship of the pop icon's mother, Katherine Jackson. Meanwhile, in September 2014 reports emerged that Paris was pregnant, but a spokesperson refused to comment on her personal life.
© Copyright IBTimes 2023. All rights reserved.