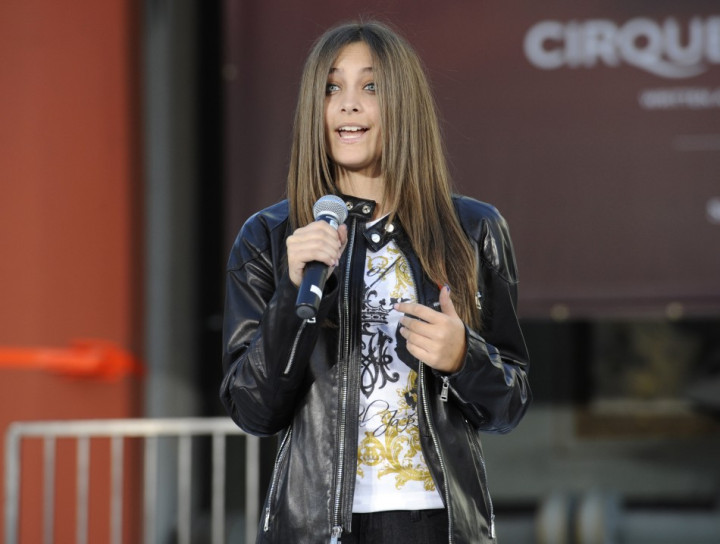 Michael Jackson's daughter, Paris Jackson, is all set to enrol in the $10m Diamond Ranch Academy for troubled teens in Utah. It is reportedly a secluded treatment centre for 12 to 18-year-olds that specialises in depression and grief management.
"While she's there she can be around kids going through similar problems and concentrate on getting well again, without pressures from the outside world and all the negativity on the internet. The only stumbling block is the security situation. They know there will be a lot of attention on Paris while she's in residence and there's a real danger obsessive fans might try to break in," a source close to the Jackson family stated to The Sun.
Currently, Paris is in hospital after attempting suicide on 5 June. It is rumoured that she slashed her wrists and downed a significant amount of painkillers after learning that her brother Prince Jackson may not be her full biological brother. This was said to be causing major fights between the 15-year-old and her 16-year-old brother. Paris had planned to stay with her biological mother, Debbie Rowe, at her horse ranch, before the suicide attempt.
"As far as Paris is concerned she is fine and is ready to go home, but the doctors and her family are not taking any chances. She tried to end her own life and it doesn't get more serious than that. She was in a terrible state and her family know it would not take much to tip her over the edge again," the source added.
With all the information coming out in the AEG wrongful death court case, Jackson's family is worried that she might have a major relapse if shehas access to Twitter and the internet again.