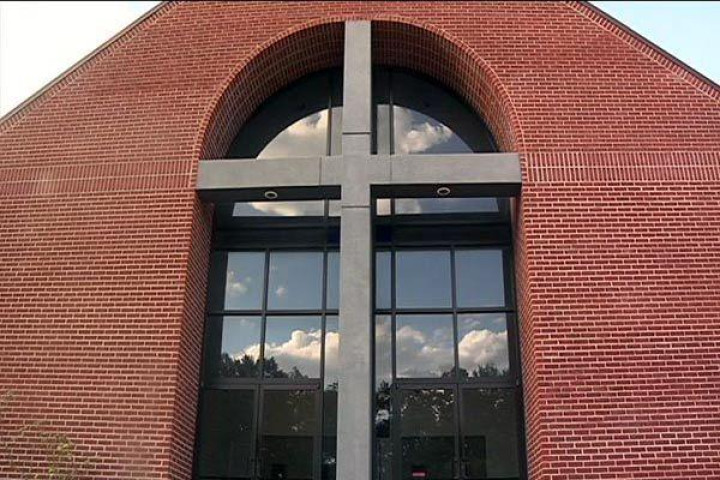 A Montgomery pastor has admitted to having AIDS and sleeping with church members without disclosing the truth of his condition.
The now former pastor of the Shiloh Missionary Baptist Church, Juan Demetrius McFarland, with 23 years of leadership, confessed to WSFA 12 News that he had slept with several church members without informing them that he is infected withthe AIDS virus.
McFarland contracted HIV in 2003 and it was not until 2008 that he found out that he had the disease.
Church members remained shocked upon hearing the news.
"The church was very accepting of Reverend McFarland and were willing to help him in any way possible," said a church member who chose to remain unnamed.
Church deacon Nathan Williams Jr. said: "He concealed from the church that he had knowingly engaged in adultery in the church building with female members of Shiloh Missionary Baptist Church while knowingly having AIDS."
When the pastor revealed the extent of his crime, church members and leaders found it hard to let go.
McFarland not only had sex but also admitted to drug use and mishandling of the church funds.
Another unnamed church member said: "I know a young lady who is a member of the church who says she has slept with him and that she didn't want this to go public, and she is running out now trying to find out if there is anything wrong with her. And my heart goes out to her because she's been a wonderful church member, and then for something like this to happen. The fact that he didn't tell them at all. That's a crime in itself."
McFarland was fired from his services as church pastor on 5 October.
For some members, the pastor's removal from services isn't enough.
"I believe that he should be put on trial. Go to court and let the judge decide if he should go to jail or not. We tend to sweep things under the rug, especially if they're the leader. It's like oh, no, please let's not get this out but I think after this that they will have more discussions on HIV and AIDS," said another unnamed church member.
According to the Montgomery Police Department, "Transmitting a Sexually Transmitted Disease" is a Class C Misdemeanor.
No charges have yet been filed against McFarland.