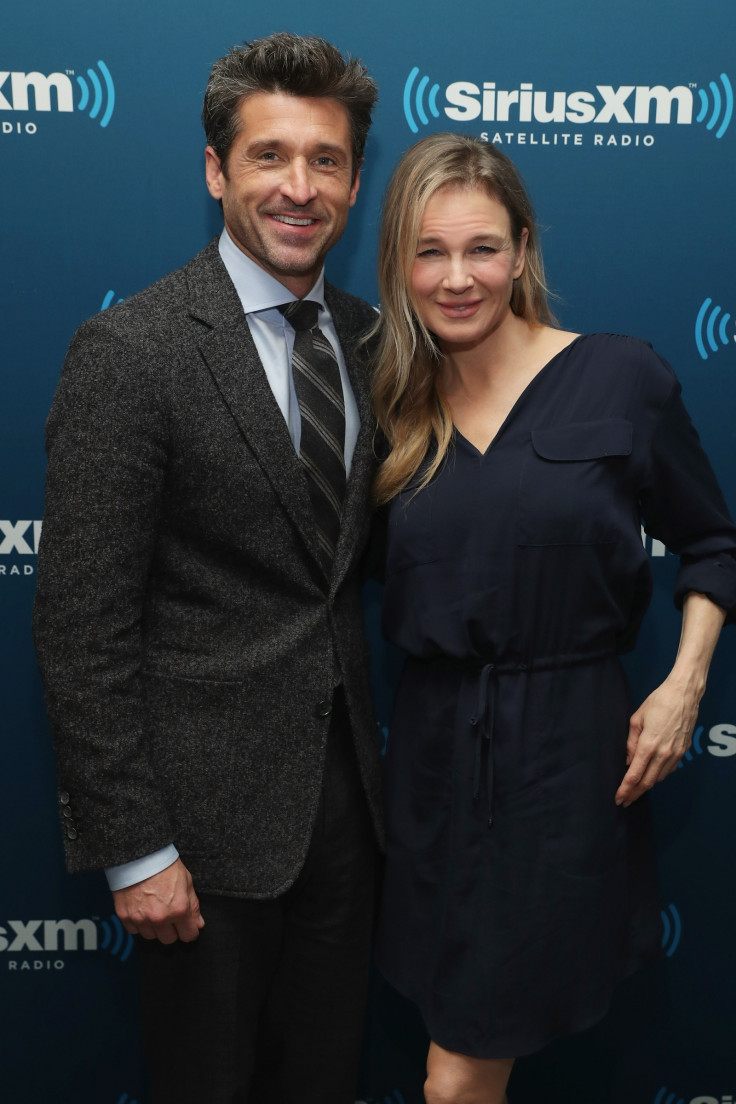 Patrick Dempsey may have become one of television's most popular doctors, but it seems the actor's early aspirations were closer to [Ronald] McDonald than to McDreamy. In an interview with SuriusXM, the former Grey's Anatomy star revealed he was very keen to join the circus and even knew a fair bit about juggling.
"I did a juggling routine when I was 15 and that's actually how I made a living," he said. "I did birthday parties on weekends. So I started off in old school vaudeville actually." The actor, who plays Rene Zellweger's love interest in Bridget Jones's Baby, even admitted to being good at making balloon animals.
"My shop teacher was in this vaudeville group and, to entertain the students, he started teaching people how to juggle, and that's how it started," Dempsey recollected of his introduction to the entertainment from during his childhood in Maine.
After attending a clown camp, the Made Of Honour actor tried to land a job with the circus. "I signed up to try and get into Ringling Brothers," he revealed.
However, the actor just didn't cut it for the Big Top life. "The questionnaire is the most absurd thing you've ever seen like, 'How do you get along with people in small cars?' Things like that," Dempsey said of the application process.
Catch Patrick Dempsey in Bridget Jones's Baby, which releases in theatres on 16 September.
Also out promoting the film, Zellweger told People magazine that the true romance in the film lay between its two leading men. "I saw a bromance between Colin [Firth] and Patrick. I tell you," Zellweger said at the New York premiere for the film.
"Fast friends. Mutual respect. Lots to talk about it was fun, fun day at work," she added.