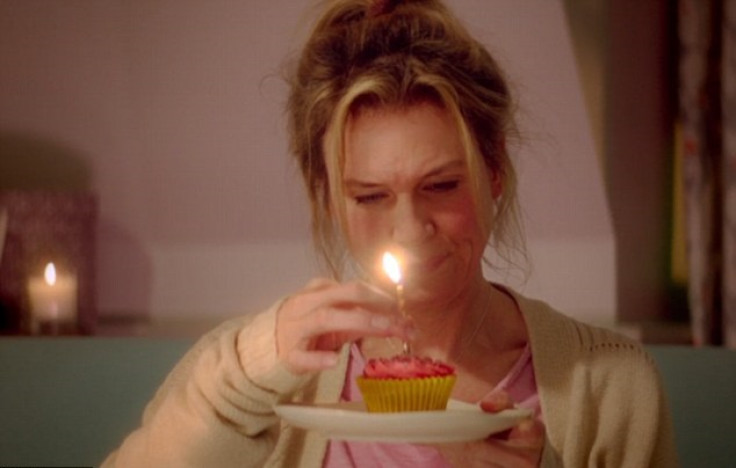 Renée Zellweger has revealed that part of the reason why she loves playing girl-next-door Bridget Jones is because "she makes it ok to be imperfect." The Hollywood actress, reprises her role for the eagerly anticipated Bridget Jones's Baby.
Describing Bridget's laid back approach to life she said: "She makes it OK to be human at a time when we feel probably that there's a lot of social pressure to be a certain way, to look a certain way, to have established certain things in your life by a certain phase in your life experience. She's sort of challenging those notions."
Renée has certainly felt the pressure that comes with a life in the public eye, having been scrutinised for everything from her changing appearance to her relationship status and her own plans for parenthood.
While Bridget has a baby in the film, Renée said that playing a pregnant woman didn't make her "crave" a child of her own.
She told Extra: "I've never been that deliberate about my life and the things that I would require in order to be happy. I've always been kind of open to whatever may be, curious to see what's next. "
The actress, who has been dating musician Doyle Bramhall for four years, has not been seen on the big screen for six years and according to ITV's This Morning, had reportedly taken a break from films to focus on new endeavours such as becoming a producer.
The Oscar-winning star said: "I was fatigued and wasn't taking the time I needed to recover between projects, and it caught up with me. I got sick of the sound of my own voice, it was time to go away and grow up a bit.
"I found anonymity, so I could have exchanges with people on a human level and be seen and heard, not be defined by this image that precedes me when I walk into a room," she explained.
Embarking on the promotional tour for the film alongside Colin Firth and Patrick Dempsey she revealed that after her sabbatical from showbiz, she had been finding the attention overwhelming.
Bridget Jones's Baby it set to hit cinemas on 16 September. Watch the trailer below: