The father Penelope Cruz has died after suffering a heart attack. He was 62.
According to Spanish publication HOLA!, Eduardo Cruz passed away in the early hours of Thursday 18 June at his home in La Manga, Spain. The news was confirmed by his brother-in-law.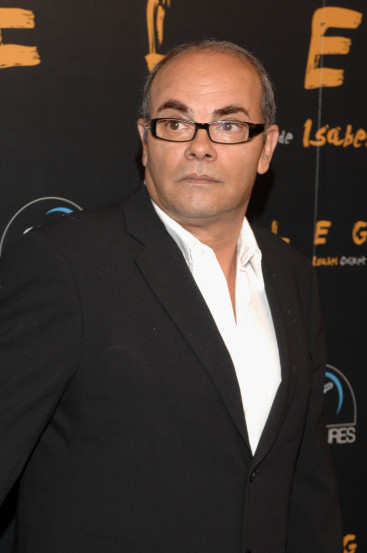 Eduardo managed a hair and beauty salon near his home with his second wife Carmen Moreno, who he married in April 2014.
HOLA! reports that he had a history of heart complaints and was hospitalised in 2011 after suffering from heart problems.
Cruz, 41, is expected to travel home in the next few hours. Last year Eduardo was spotted visiting her on the set of her movie Ma Ma.
The tragic news comes after the Volver star said that family was the most important thing in her life.
"You need to have time for your own life and as a mother that changes even more," she told Closer magazine. "Family is the most important thing for me and if you have children you want to raise them yourself."
Eduardo is survived by his second wife Carmen Moreno and their three-year-old daughter Salma, as well as three children from his first marriage to Encarna Sánchez.