People 'Can't Stand' Simon Cowell and Russell Brand V-necks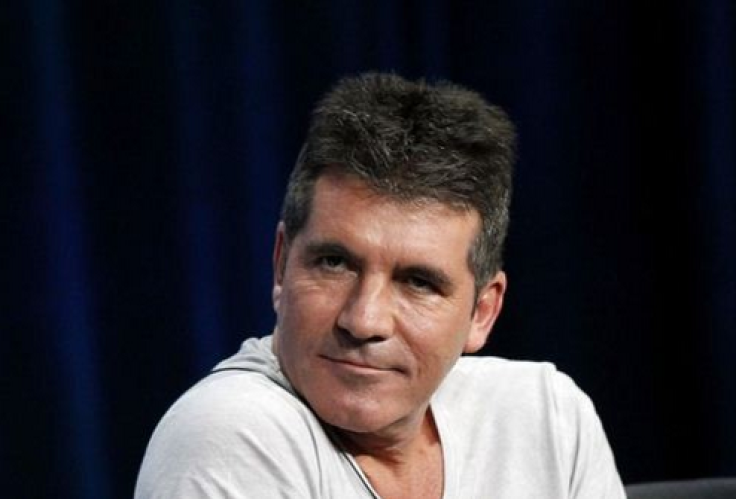 Trendsetting men might start covering up their chests after a study found hardly anyone fancied revealing V-neck T-shirts.
The garment popular with hairy-chested celebrities like Simon Cowell and Russell Brand, is "liked very much" by just 3% of people, according to a YouGov poll.
An overwhelming 76% said they did not like the trend.
And as temperatures are set to rise in the ensuing months, fashion-conscious men appear to be in deep trouble and might want to re-think the V-neck, popular with weight-lifting muscle-men, after 25% of respondents said they "can't stand" the look.
The survey, which coincided with the end of London Fashion Week, asked: "What is generally your opinion of the fashion of t-shirts with a deep V neck on them?"
The reults showed 46% of respondents said they "don't like it", while just 16% said they "quite liked it".
© Copyright IBTimes 2023. All rights reserved.