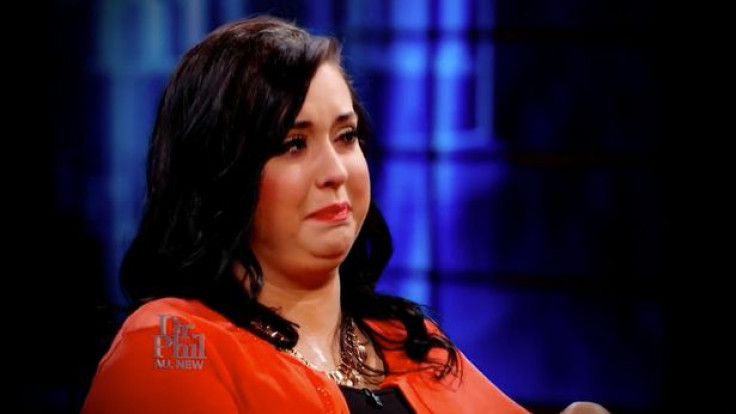 The Dr Phil Show is no stranger to sparking controversy among its viewers, and a recent story involving a young mother living a double life as a prostitute has sparked a frenzy on social media.
Mercedes, 24, revealed a dark secret on the daytime show after appearing to play happy families with her ex-soldier husband of six years, Andrew, and their two children.
The young family seemed to have it all in their seven-bedroom house, but their life was ripped apart after Mercedes dark secret was revealed to her oblivious loved ones.
And her disturbing secret disrupted family life so much that she was kicked out of the marital home, away from her two children. She has now admitted to drinking a bottle of vodka a day and insists she is tired of living a double life, but her husband is dubious.
She said on the show: "I have been living a lie my entire life. If you saw me on Facebook you would see the American dream. The truth is I have been an escort since about 14."
Mercedes also revealed that she was making up to $6,000 a week and seeing "50 or 60 people a week" – resulting in her having slept with over 1,000 men. It was also revealed on the show that the couple's second child is not biologically Andrew's.
She continued to tell Dr Phil: "I met Andrew about six years ago and he had no idea. He thought I was stripping for a private agency, which was a lie," she continued.
"About a month ago he found out our second child was not biologically his. My son is actually a client's child from escorting."
Mercedes tells the audience and Dr Phil what she wants to confess, and claimed that she had a sugar daddy at the ages of 14 and 16 and lived in fancy houses and drove expensive cars.
On what she's coming clean about, she said: "Being an escort, a horrible wife. I had sex with one of his family members. I was addicted to alcohol. I cheated on him while he was deployed for seven months."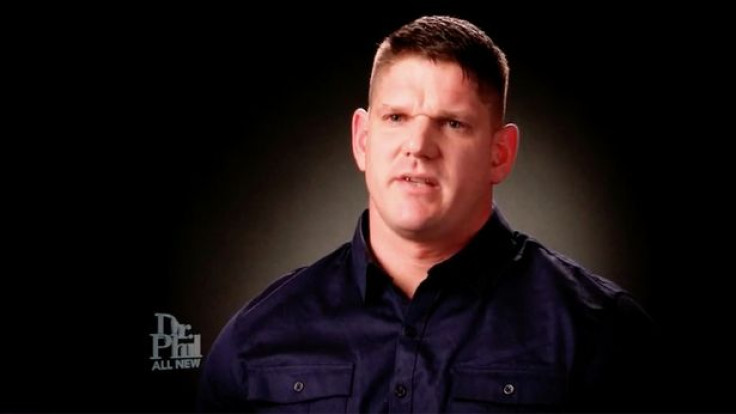 Praising her husband, she continued: "Andrew is amazing dad and husband. I believe Dr Phil can help ...and he's the only one who can."
And despite living the high-life after earning thousands of dollars a week, Mercedes divulged that she is homeless and bankrupt. In tears, she tells Dr Phil: "I'm not a bad mom."
Wrapping the storyline up, Dr Phil divulges what he can offer her to help out, stating: "You are a mother but you are not mothering at this point because you can't give what you don't have.
"I will arrange for you to go to rehab [but] I get one phone call about you pitching a fit or having an attitude and I will tell them to kick your a** to the curb."
Fans reacted to the story in their masses on social media sharing site Twitter, with views being mixed in general. One person defended the mother-of-two, writing: "little FYI but sex work isnt shameful, sex work is work", as another put: "Why should gainful employment render one a bad mother, Dr. Phil?"
A third disagreed however, adding: "This girl has some serious problems Sounds to me like a bad case of "me myself and I syndrome " Lucky to have even got a man".