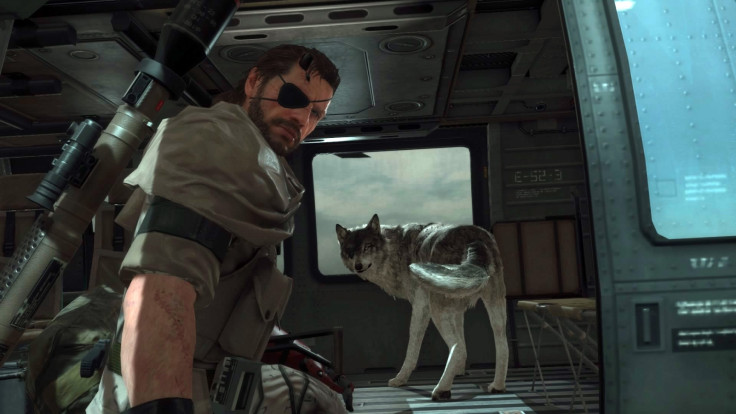 Metal Gear Solid 5: The Phantom Pain, which was released to gamers across the world on 1 September, comes with multiple hidden features and customisations that require tactical unlocking. Now, a new cut scene called the Nuclear Abolition Event has surfaced, along with tips to unlock it.
Fans can unlock the event on Metal Gear Solid 5 by following the steps below:
Step 1: Finish Mission 31 titled "Sahelanthropus".
Step 2: Rid yourself of nuclear weapons and stop developing them.
Step 3: An exclusive requirement will surface, which needs to be met on the game's version server. This is applicable to all Xbox One, PS4, PS3 and Steam enthusiasts.
Step 4: After meeting the secret requirement in step 3, decommission all nuclear weapons on the game version server.
Step 5: Then, navigate to the mother base or finish a main mission.
Gamers need to remember that after step 4, the secret in-game requirement needs to be performed once again. Repeat step 4, after meeting requirements in step 3. And the Nuclear Abolition Event will get unlocked automatically.
A video regarding the Nuclear Abolition Event has also surfaced. Gamers can check out the video below:
Recently, a new update that lets players safeguard Forward Operating Bases (FOB) by warding-off attacks by possessing nuclear weapons was released. To guard FOBs more efficiently, gamers would have to spend more time and effort in collecting and integrating nukes. Do let us know, if the above steps helped in unlocking the Nuclear Abolition Event, in our comments section below.
[Source: Metal Gear Informer].