Metal Gear Solid 5: Multiple missing in-game missions discovered in The Phantom Pain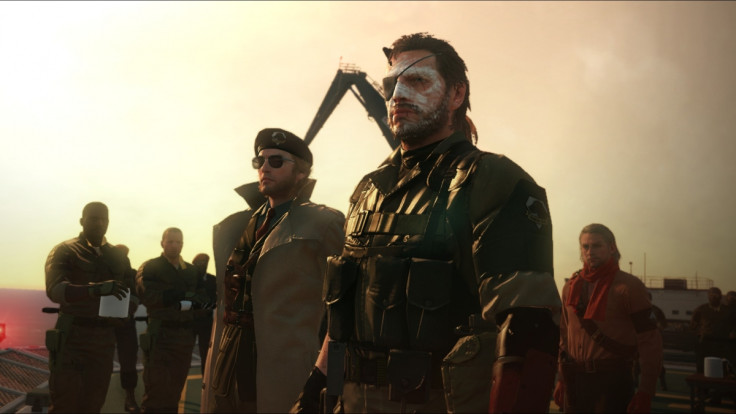 Game missions, currently missing within Metal Gear Solid 5: The Phantom Pain, have been unearthed by a tipster. More than eight missing missions recently uncovered lead gamers to believe that the game originally consisted of additional missions.
Reporting this discovery, via Reddit, the tipster was able to uncover missing missions while carrying out data-mining within the PC version of Metal Gear Solid 5: The Phantom Pain. The full list of missions, existent within the game and missing ones has also surfaced, and can be viewed here.
Apparently, Metal Gear Solid 5 was also said to contain a mission 51 and a new mode called Peace, as per a GamingBolt report. Functionality such as Guard Dogs and Playable Battle equipment are also believed by GamingBolt to have been removed, from Peace, within The Phantom Pain.
Recently, a new glitch, that lets gamers explore an unknown area in the Serak power Plant, was discovered by tipsters. This is the place where metal Gear Sahelanthropus is accumulated. A step-by-step guide to check out this unknown area has also surfaced. Click here for knowhow on exploring the secret area.
Also, fans of the popular Metal Gear Solid gaming franchise owning Xbox One, PS4 and PS3 consoles can now check for the eagerly awaited Metal Gear Online 3 (MGO 3) multiplayer add-on that is now live throughout the world.
© Copyright IBTimes 2023. All rights reserved.