Philip Seymour Hoffman: Police Name Four Arrested Heroin Dealer Suspects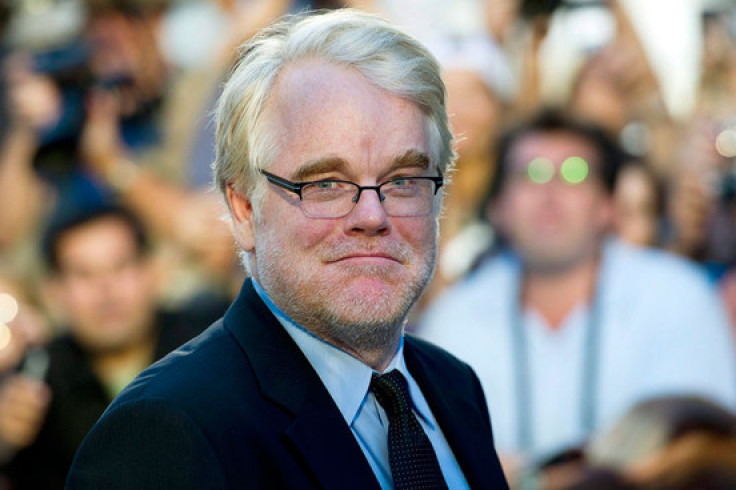 The names of the four suspected drug dealers arrested in connection of the death of Philip Seymour Hoffman have been revealed.
Robert Vineberg, 57, Thomas Kushman, 48, Juliana Luchkiw and Max Rosenblum, both 22, were arrested after New York police officers raided three apartments in the East Village neighbourhood of Manhattan.
They were acting on a tip-off that Hoffman may have purchased heroin from the premises.
The Oscar-winning actor was found dead at his New York apartment with a syringe in his arm. He is believed to have died from a drug overdose.
Vineberg and Kushman have been charged with charged with felony drug possession while Luchkiw and Rosenblum were charged with the lesser misdemeanour drug possession.
During the raids police uncovered around 350 bags of heroin. An NYPD spokesperson told the New York Post that none of the bags had the 'Ace of Spades' stamp printed on them, which were found on the 70 bags of heroin which were discovered in Hoffman's apartment.
Officials also said that the heroin found in the actor's home did not contain the pain reliever fentanyl, which has been linked to the deaths of 22 heroin users in Pennsylvania.
Police know that Hoffman made six cash withdrawals totalling $1,200 from ATMs on the night of his death. Investigators believe that the Oscar-winner bought heroin and cocaine from two drug dealers shortly after making the withdrawals.
A post-mortem will be held on 5 February.
© Copyright IBTimes 2023. All rights reserved.