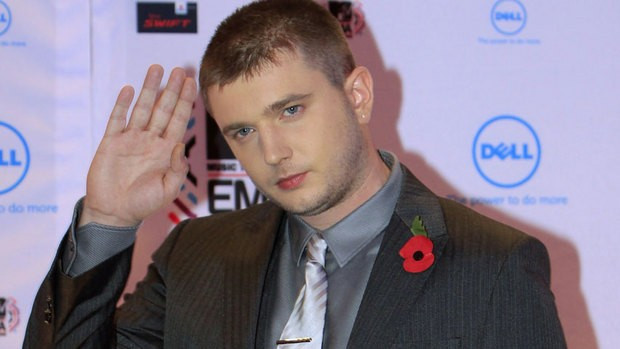 He may have picked up two Mobos over the weekend but Plan B is reportedly already planning to take a break from music.
According to the Sun, the British rapper is set to take a year-long hiatus from "the celebrity circuit" in a bid to regain some normality in his life.
The chart topping star, whose real name is Ben Drew, told the paper: "I want to take a year out from being photographed and going to shows.
"I'm living the dream I guess, a red carpet is rolled out everywhere I go. People treat me differently.
"But the only way I can keep on making music about real life is to live in normality, and the last three years I haven't been."
Plan B, who picked up the Best Male and Best Hip Hop/Grime award at the Mobos, has been also been busy lately with his non-musical ventures, notably making his directorial debut with the feature film Ill Manors.
The 29-year-old Love Goes Down hitmaker hopes that by getting away from the rigours of fame he will be able to keep making music about real life.
"It's been touring, awards shows and stuff that's great fun - but I'm an artist and I need inspiring. It'll be nice to get away from that celebrity circuit," he said.