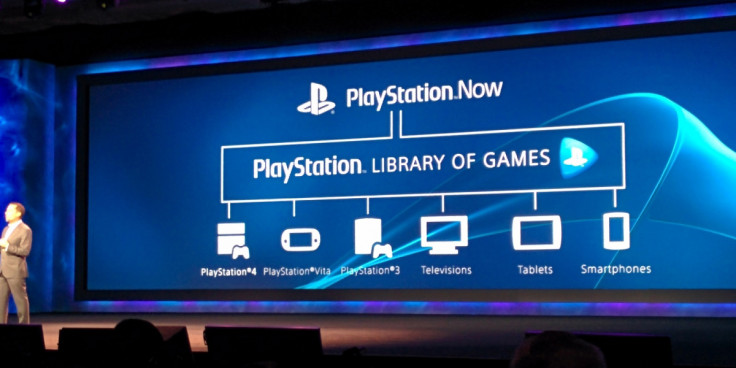 PlayStation Now, Sony's "Netflix for games" which lets players stream over 100 titles to their consoles, is coming to the PS3 from 12 May.
The subscription service will let PlayStation 3 owners access a library of more than 100 PS3 titles. These can also be played on the PS4, as well as some Sony Blu-ray players and smart televisions. The service also works on the PlayStation Vita handheld console and Sony's PlayStation TV set-top box. Later this year it will come preinstalled on some smart TVs from Samsung.
Instead of using the console's own processing power, the Now games are run on Sony's servers, then streamed to subscribers' consoles. Game progress is also saved to the cloud, so a game can be picked up at the same point on a different device.
Sony first announced PlayStation Now over a year ago and launched the service on PS4 earlier in 2015. The service was spawned from Sony's $380m (£251m) buyout of Gaikai, a company which specialised in video game streaming.
The game library includes Batman Arkham City, Saints Row IV and Final Fantasy XIII, plus games newly available for May such as F1 2014 and Farming Simulator. Customers new to PlayStation Now get a seven-day free trial.
PlayStation Now costs $19.99 per month in the US, while a beta is currently available free-of-charge to a select number of UK gamers. Hopefully a fully-fledged service will arrive on British shores soon.
Video game streaming seems like an obvious alternative to buying an expensive games console every few years, but the concept has struggled to become a successful reality. OnLive debuted five years ago as a way of streaming games, but failed to become a mainstream hit and was shut down on 30 April this year after "important parts" of the business were sold to Sony.