As the Pokémon Go craze continues to take over the world with its gradual international roll-out into more territories, the augmented reality smartphone game, surprisingly, has not yet been released in The Pokémon Company's home country of Japan.
In an interview with Forbes, John Hanke, CEO of developer Niantic Labs, said the game's release in the birthplace of the long-running, beloved franchise has been pushed back to the end of July due to the mobile game's ongoing server issues.
"At present, the server capacity in Japan is not powerful enough," Hanke said. "We are working hard with our partners in Japan to enable the servers to keep up with demand once the game goes online there. We expect it to be released by the end of July."
However, according to "game watchers and those familiar with Japan's network complexities," the free-to-play game's release date could potentially slip further into mid-September.
Hanke also noted that the developer did plan to release the game in over 200 markets "within a couple of months."
Regarding the game's highly anticipated release in other big gaming markets - South Korea and China - the developer will have to first overcome a few hurdles including security concerns and regulations, Hanke said.
"Google map information system in Korea is limited due to security concerns over North Korea," he said. "In China, however, it is technically possible, but difficult to introduce due to the many hurdles, or should I say regulations we'd have to clear to get it to users."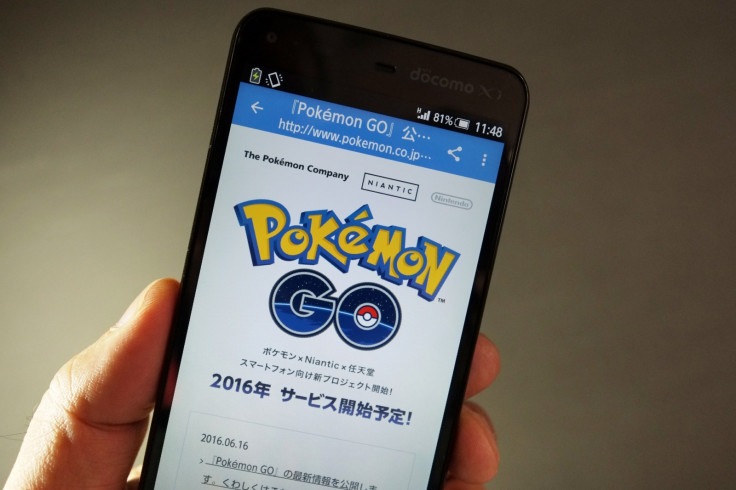 Since the smash hit game's release earlier in July, Pokémon Go has become a worldwide phenomenon. So far, the popular game has quickly risen to the top of the mobile charts, sent Nintendo's share price skyrocketing, saw a $17bn increase in the Kyoto-based company's market value in a little over a week and seen millions of people across the globe scurrying outdoors in search of the little digital critters via their smartphones.
However, the game has had its fair share of controversy as well, sparking security and privacy concerns and a seemingly endless slew of bizarre anecdotes from players worldwide.
Its servers have also continued to struggle under the increasing pressure of the game's growing player base and were allegedly the target of DDoS attacks launched separately by two hacking collectives, PoodleCorp and OurMine, over the weekend with more possible attacks to come in the future.