Pokemon Go surges past Clash Royale as fastest mobile game to hit No.1 in revenues on Android and iOS
Game claimed top spot in revenues in less than a day on iOS and four days on Android.
Nintendo may have been apprehensive about venturing into mobile gaming but the instant, massive success of mobile game Pokémon Go has given the company a glimpse of the market's profitable possibilities, should it decide to wade deeper into the sector.
Released a little over a week ago, the incredibly popular smartphone game has shot to top of the charts as the fastest mobile game ever to reach the coveted number one spot in terms of revenue on both iOS and Android, according to research firm App Annie. It is also the most downloaded app on Apple's App Store as well.
Developed by Niantic Labs and The Pokémon Company, Pokémon Go claimed the number one spot in less than a day on iOS and in just four days on Android, the firm said. The previous record-holder, Supercell's popular strategy-based mobile game Clash Royale, on the other hand, took two days to claim the top spot on iOS and seven days on Google Play.
"Nintendo is a solid example of what game studios can achieve with a great mobile game design and monetisation strategy," Nicolas Beraudo, EMEA managing director at App Annie, said in a statement. "Their jump in valuation by $7.5 billion reflects the potential of Nintendo's top IPs, including Mario, Zelda, Pokémon and Metroid.
"Even though Pokémon Go is only officially open in three countries, the game is generating well over $1 million of net revenue for Niantic Labs. I can easily envision a run-rate of over $1 billion per year with less server issues, a worldwide presence and more social and PvP features."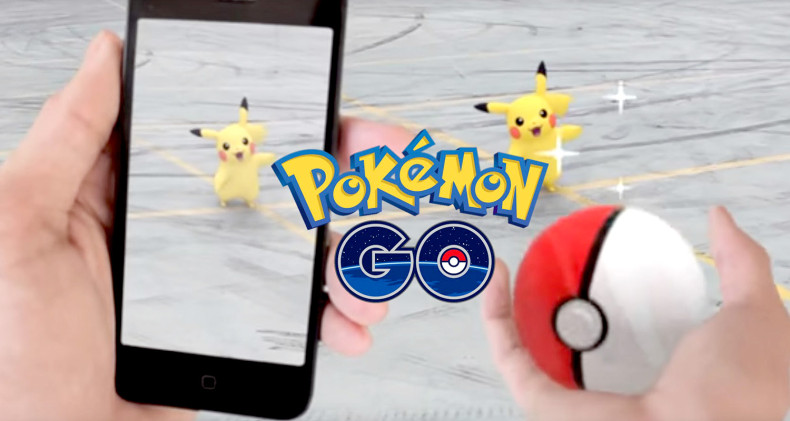 According to SimilarWeb, people are already spending more time playing Pokémon Go than browsing through other popular apps, such as WhatsApp, Instagram and Snapchat. The firm found that Pokémon Go players spend an average of 43 minutes and 23 seconds every day trying to capture the beloved digital creatures.
The GPS-powered game has also muscled past popular dating app Tinder just one day after its launch and looks poised to overtake Twitter in terms of daily active users soon as well.
Nintendo's share prices have also continued to soar since the release of the addictive free-to-play game in the US, Australia and New Zealand last week. However, the game's huge and still growing player base has overloaded its servers, resulting in a temporary "pause" in its roll out to other territories.
Still, Pokémon Go's incredible and surprising success could not have come at a better time for Nintendo after its disappointing Wii U console sales and reception. While one person at the company previously predicted that the Wii U would sell 100 million units, the company has predicted that it will sell just 800,000 units in 2016 − a massive decrease from 2015's 3.26 million units.
While some experts are questioning how well the company will be able to maintain and sustain its current popularity streak, others say its upcoming launch in one of the world's biggest gaming markets and home of the beloved franchise, Japan, could result in another remarkable spell for the Kyoto-based developer.