Pokémon Go may not have rolled out globally just yet, but the mobile game is already a worldwide phenomenon. The wildly popular game has been installed on more Android devices than popular dating app Tinder just a few days after launch.
According to data published by SimilarWeb, the free-to-play game had been installed on more US Android phones than Tinder just one day after its release. On 8 July, two days after the mobile game's release, it was installed on 5.16% of all Android phones in the US.
The app is also powering ahead in terms of app engagement as well, and will overtake social media network Twitter in terms of the average daily percentage of users who use the app.
"This metric, which we refer to as Daily Active Users has put Pokémon Go neck and neck with Twitter, and in a few more days, Pokémon Go will likely have more Daily Active Users than the well-established social network," writes digital insights and content manager Joseph Schwartz.
The report also shows that people are spending more time playing Pokémon Go than on apps such as Whatsapp, Snapchat, Instagram and Facebook Messenger. As of 8 July, Pokémon Go users had spent an average of 43 minutes and 23 seconds daily trying to catch 'em all.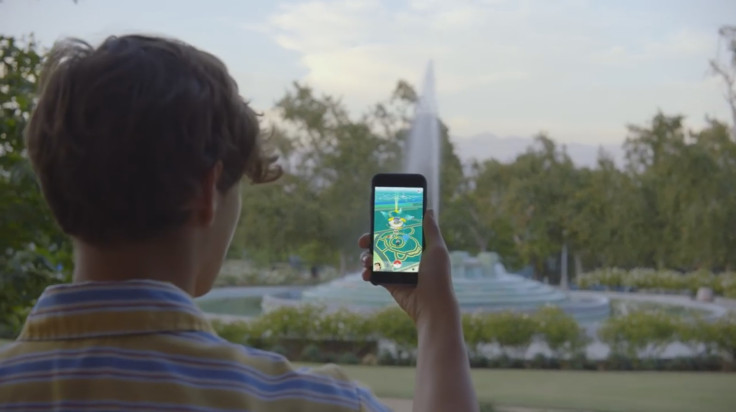 This is all due to an initial surge in popularity as the game is released, which has been unprecedented but will die down in the weeks ahead.
Currently available only in the US, Australia and New Zealand, with its release in the UK, Europe and Japan expected this week.
Nintendo's shares have also continued to soar since the game's launch last week as well.
Meanwhile, the game from Niantic Labs and The Pokémon Company still continues to face server issues due to the pressure of its massive, constantly growing player base.