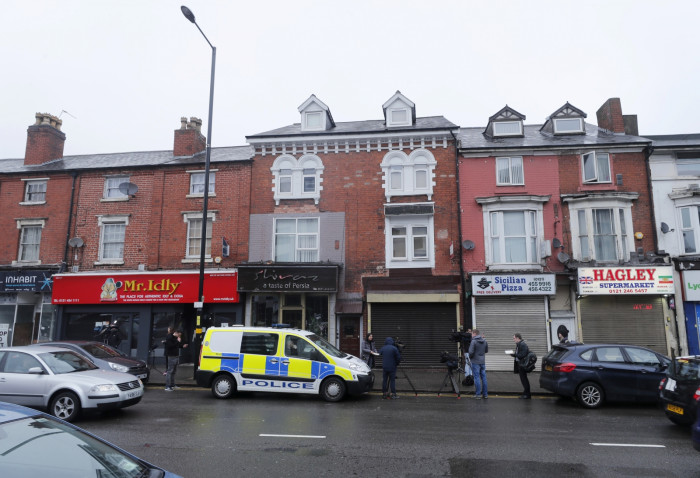 Police in Birmingham have charged a man and a woman with planning to carry out a terror attack with knives, and other offences.
Ummariyat Mirza, 21, and Zainub Mirza, 23, were arrested at gunpoint in Alum Rock Road in the city on 29 March. The dramatic arrests, which were caught on video, are not said to be linked to the Westminster attack of 22 March.
Ummariyat Mirza is charged with buying a knife and researching how to carry out attacks via books such as The Anarchist Cookbook and the Mujahideen Poisons handbook, with a view to committing acts of terrorism.
Zainub Mirza is charged with sharing links to beheading videos, Isis propaganda sites and pictures of a man holding two severed heads, with a view to inciting terrorism. Both will appear before Westminster Magistrates Court tomorrow (6 April).
West Midlands Police said in a statement: "They were arrested by officers from West Midlands Counter Terrorism Unit (WMCTU) in Alum Rock Road, Birmingham on Wednesday 29 March on suspicion of preparing for terrorist acts and were detained under terrorism legislation.
"Police searched six properties in Birmingham - five homes and one business address - as part of the investigation; these searches have completed. The arrests were pre-planned and intelligence-led and there was no risk to the public's safety. These charges are not linked to the Westminster attack."
Birmingham has been under the spotlight recently as it emerged that Westminster attacker Khalid Masood spent time in the city. The city also came under scrutiny after claims that "Trojan Horse" tactics were being employed in local schools to radicalise young Muslims.
The city has been called the "Jihadi capital of Britain", although this is a title that most Muslims in the city reject.