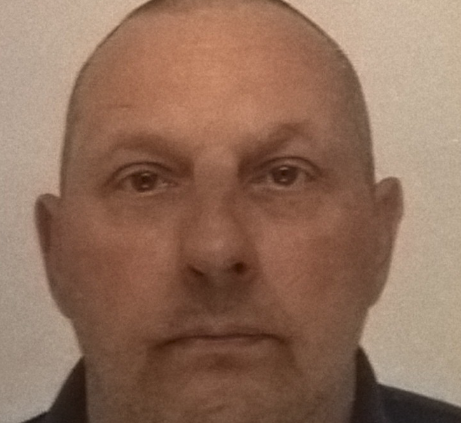 Police hunting for suspected crossbow killer Anthony Lawrence have found a body believed to be his.
The search for the 55-year-old started in earnest after a man who lived next door to him was killed and his girlfriend attacked at a house in the village of Southburn, near Driffield, in East Yorkshire.
Shane Gilmer, 30 and his pregnant girlfriend Laura Sugden, were found injured in the house next door to Lawrence around 9.20pm on Friday (12 January). The couple were said to be known to Lawrence.
Gilmer, said to be a popular and caring man, died at Hull Royal Infirmary on Saturday morning. Sugden suffered serious injuries although they are not thought to be life threatening. A crossbow was found at the scene of the attack which is being analysed by police.
The village was put in lock-down as police conducted a ground and air search over the weekend for Lawrence who was also known as Tony Howarth. A body was found on Sunday evening (14 January) around 6pm.
Police said in a statement: "Since Friday evening we have been carrying out extensive inquiries into Mr Lawrence's whereabouts, which led to the location in North Yorkshire, upon where officers discovered a body."
"We can confirm that at around 6pm this evening (Sunday 14 January) officers discovered the body of a man believed to be 55-year-old Anthony Lawrence, in a vehicle in a rural location in North Yorkshire.'
"Mr Lawrence was wanted in relation to the murder of Shane Gilmer (30) and the attempted murder of his pregnant girlfriend Laura Sugden on Friday 12 January."