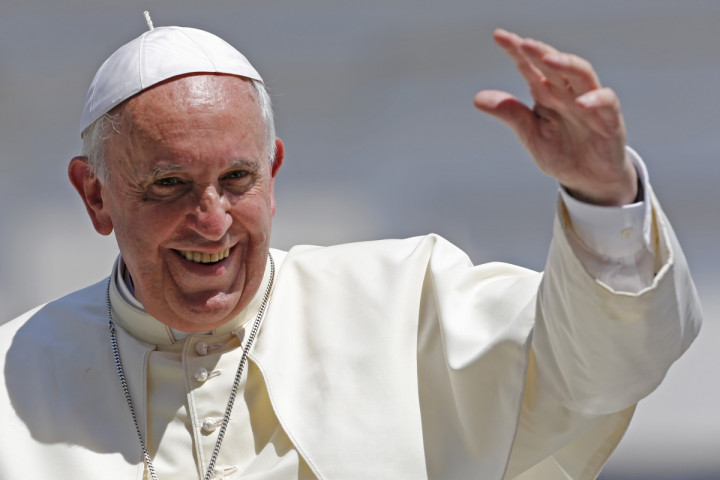 Pope Francis has refused to travel in his bulletproof Popemobile because he "does not have much to lose" at his age.
The pontiff expressed frustration that he could not greet people while stuck inside what he called a "sardine can".
His decision has caused concern among Vatican officials because of the security implications of letting such a high-profile figure travel without adequate protection.
"I know what could happen, but it is in God's hands," he said in an interview with La Vanguardia, a Barcelona daily.
"I remember in Brazil, they'd provided for me an enclosed Popemobile, but I cannot greet the people and tell them I love them inside a sardine can, even if it is made of glass. For me it is a wall."
He has preferred to travel in open-top cars as opposed to the highly secure Popemobile, which was the transportation of choice for Benedict XVI.
The security measure was implemented following the assassination attempt on John Paul II in St Peter's Square in 1981.
Pope Francis has kept his Vatican security staff on their toes with risky trips to the Middle East, stopping at Jordan, Bethlehem and Jerusalem, while a visit to a Brazilian favela last year came before a ride along Copacabana beach in an open-top car.