Floyd Mayweather Jr and Conor McGregor would embarrass boxing and the Ultimate Fighting Championship if they clash in a fight later this year, according to Oscar de la Hoya. The American and Irish fighters are in talks over a cross-code clash in 2017 but several key clauses are yet to be agreed on to make the fight a reality.
In the latest development, UFC president Dana White has poured cold water over the potential meeting after claiming discussions between the pair are going "nowhere". The comments follow suggestions from Mayweather that McGregor's demands are holding up a deal being confirmed.
Mayweather has not fought since retiring after beating Andre Berto in September 2015 to retain his 100% win record, and has shown no interest in returning to the ring. McGregor meanwhile is the biggest name in mixed martial arts, but his career has been on hold since overcoming Eddie Alvarez to win the lightweight title last November.
Golden Boy Promotions founder De La Hoya, one of the 49 victims of Mayweather's career, believes the meeting would bring shame on both sports. The former Olympic champion adds that McGregor will be soundly beaten if the fight materialises, and that he should not enter the ring as a complete rookie.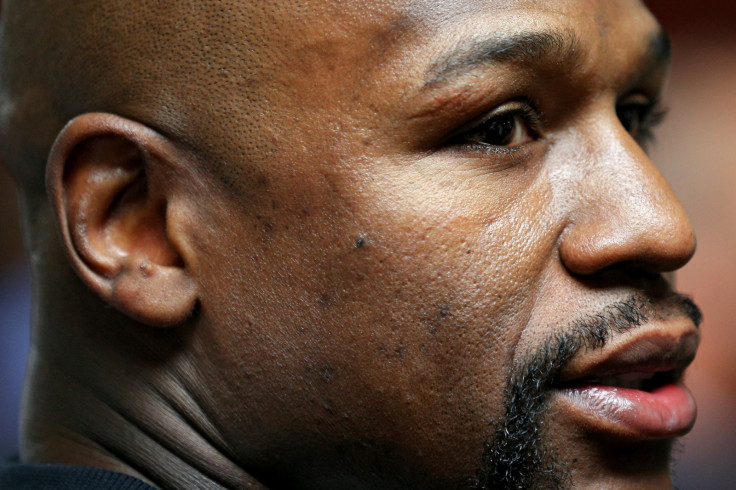 "Boxing is boxing and MMA is MMA," he told Omnisport. "They're two separate sports. It would be a joke, it would be an embarrassment for boxing if an MMA fighter were to go into the ring, it would be a no contest. It would be the same thing if a fighter went into the octagon. It would be an embarrassment for MMA.
"I just feel that these are two separate sports and you have McGregor who is the best at what he does, and you have Mayweather who is the best at what he does. I don't see this fight taking place, not in a million years. Not only are there safety issues, but if McGregor gets in a boxing ring he'll get outclassed easily. McGregor has never fought a boxer ever in his life. It's a whole different sport.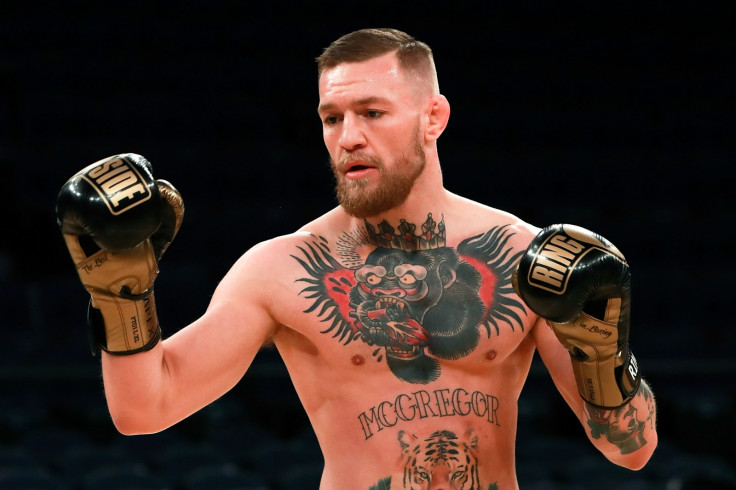 "When you cannot kick, when you cannot clinch, when you cannot do the armbar, when you cannot choke somebody out and you can only punch, it's a whole different sport; it's a whole different discipline. What McGregor should do, in all seriousness, is he should start off by fighting an amateur boxer, win a few amateur fights, maybe go on to win the Golden Gloves.
"And then when he turns pro he should fight a four-rounder, maybe he'll get beat, but he should get experience in boxing. Then call out the best. You cannot be calling out a top fighter in boxing right off the bat."