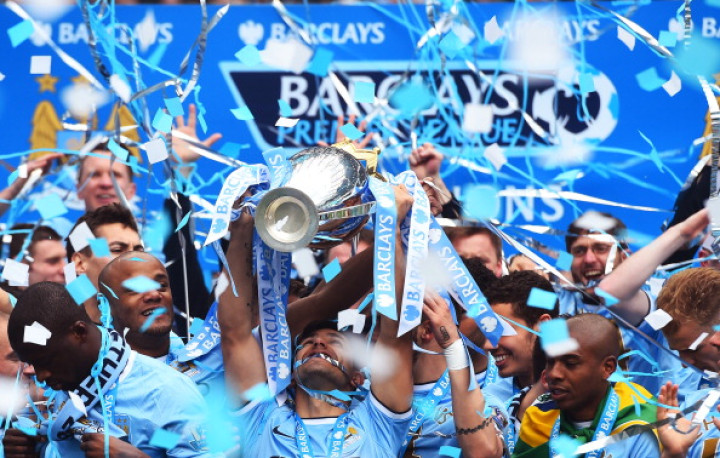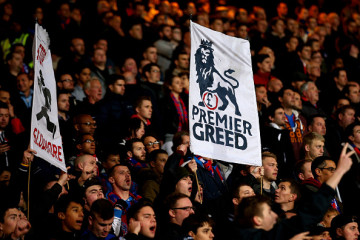 More Premier League football matches should be made available for broadcast to TV companies to help make football cheaper to watch for fans, Virgin Media believes.
The suggestion comes as the digital television broadcaster complained to Ofcom that the current Premier League right auction is unfair.
The television regulator will launch an enquiry under the Competition Act after Virgin Media alleged that auctions for live UK television rights for Premier League matches breach competition law.
Virgin Media says the current system, which sees 41% of Premier League matches sold to broadcasters, means the league lags behind others in Europe that show more top-flight matches.
Emergence of BT
BT paid £738m in 2012 to broadcast 38 games, including almost half the eagerly anticipated "first pick" fixtures on offer.
The deal, which sees BT share the Premier League rights with BSkyB for the seasons between 2013 and 2016, rose by 70% on the previous one and is worth a massive £3bn.
But Virgin Media, which submitted its complaint to Ofcom in September, claims it leaves football fans facing a hefty bill to watch their teams and neutrals wanting to watch what is described as the most exciting league on the planet.
When Saturday comes
Ofcom said it "is open to discussion with the Premier League about its plans" but is wary of the scheduling of football games, particularly the sacrosanct 3pm Saturday kick-off matches much loved by football traditionalists.
Ofcom's investigation will also listen to views from the Football Supporters' Federation and other supporters' groups.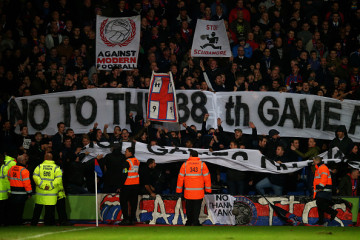 Priced out of game
Virgin Media says UK fans have to dig deeper than their European counterparts to watch all of the top-flight matches. A UK consumer would have to pay £51 monthly for access to all top-flight matches on TV, while it is £25 in Italy, £21 in Germany, £18 in Spain and £10 in France.
Virgin Media's argument that fans are being short-changed is likely to strike a chord with Premier League football fans who already pay some of the highest ticket prices in Europe.
A BBC study revealed the average price of the cheapest tickets across English football has risen at almost twice the rate of the cost of living since 2011.
It also revealed Arsenal have the most expensive match-day ticket in the Premier League at £97, while Charlton's £150 season ticket is the cheapest in England's top four divisions.
On the continent and in stark contrast, Barcelona charge around £103 for their lowest-priced season ticket.