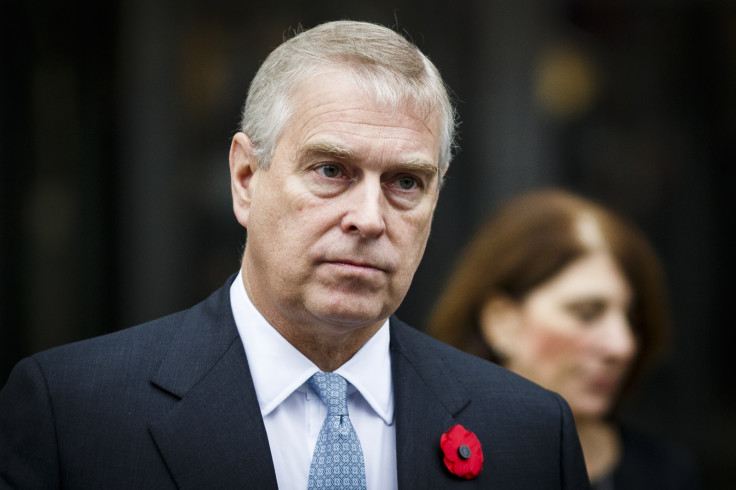 In October, it was reported that Prince Andrew had called for the Princesses to be given more significant roles within the royal family and that their future husbands be bestowed Earldoms.
Prince Charles - who plans to streamline the monarchy when he eventually becomes king -reportedly resisted the idea, prompting claims of a royal feud.
Defending his daughters, in a strongly worded statement the Duke of York dismissed the suggestions as a "complete fabrication".
"As a father, my wish for my daughters is for them to be modern, working, young women, who happen to be members of the Royal Family, and I am delighted to see them building their careers," the Duke said.
"When they do support the Royal Family in its work this is very much appreciated by my family and, most importantly, by those organisations and to those for whom their participation makes such a difference to their lives."
While acknowledging the "considerable interest" in the granddaughters of the Queen, Prince Andrew said he "cannot continue to stand by and have the media speculate on their futures based on my purported interventions, which are completely made up".
He added that speculation about a rumoured rift between himself and Prince Charles over the issue was "pointless".
"There is no truth to the story that there could be a split between the Prince of Wales and I over my daughters' participation as member of the Royal Family and any continued speculation is pointless," he said.
The statement was issued via the Duke's Twitter account as his daughters were attending a charity event with their mother Sarah Ferguson Sky News reports. Beatrice, 28, and Eugenie, 26, were recently appointed patrons of the Teenage Cancer Trust charity.
Accompanied by the Duchess of York, the princesses visited a specialist teen cancer unit in central London where they interacted with young people battling the disease.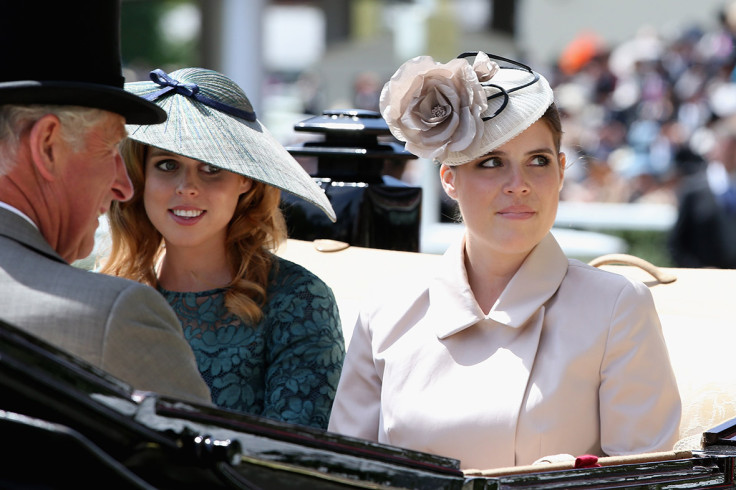 Calling for an end to the speculation into her daughter's lives, the Duchess urged the media to "stop bullying the York family" and focus instead on the Princesses' charitable endeavours.

"Both the Duke and myself, we could not be more proud of this moment because these are two girls that work so hard in their own careers, have taken time off today to spread the word of teen cancer, which is so important, and then go back to work," she said, adding: "Let's focus more on this and less on title-tattle gossip."
The informal statement from Prince Andrew comes after Prince Harry made a similar public statement in defence of his girlfriend Meghan Markle, in which he accused the media of subjecting the US actress to "a wave of abuse and harassment".
The recent clarifications via social media rather than through an official Buckingham Palace statement is unprecedented, and royal experts have questioned the wisdom of the new approach.